After years of speculation regarding the status of the fifth instalment of the Indiana Jones franchise due to several delays and rewrites, the film is set to enter production in a couple of months according to star Harrison Ford.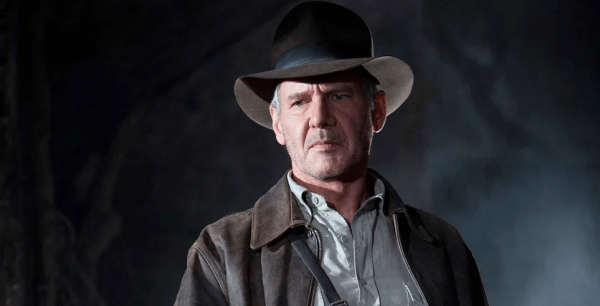 Now, in a recent interview with HeyUGuys, Ford has provided an update on Indiana Jones 5 and hopes the newest instalment will "kill it" in a similar vein to which the Marvel movies have achieved in the Marvel Cinematic universe.
"I don't really want to give them what they want to see, I want to give them something they didn't anticipate," Ford said. "They are used to a degree of disappointment when you revisit. Certainly, the Marvel movies have made a spectacular example of a success of worked the other way around, they killed it! Well, we're not going to make another Indiana Jones unless we are in a position to kill it. We want it to be the best. We've got some scheduling issues and a few script things to do but we are determined to get it right before we get it made."
SEE ALSO: Harrison Ford says Indiana Jones 5 will resolve a part of Indy's history
Indiana Jones 5 will see director Steven Spielberg reuniting with Harrison Ford for his fifth outing as the archaeologist and adventurer Indiana Jones. David Koepp is working on the script for the film, which is currently set to be released on July 10th 2021.
Are you looking forward to Indiana Jones 5? Let us know in the comments below or tweet us @flickeringmyth…