Assemble Entertainment and developer Gentlymad Studio have released a brand-new feature trailer for their upcoming post-apocalyptic city-builder Endzone: A World Apart, which is set for an early access release later this spring on Steam and GOG.  This latest trailer looks at the environmental calamities ranging from brutal sandstorms to blistering drought and what skills will be required to ensure the survival of the town's inhabitants.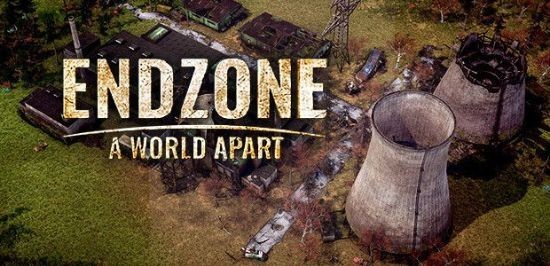 Endzone: A World Apart sees a world that has been devastated by a series of terrorist attacks that focused on the world's nuclear powerplants. 150 years later the world is fit for human habitation and what remains of humanity climb out of the bunkers and prepare to rebuild civilisation.
Living in a post apocalyptic world isn't easy and players will be tasked with creating a new home with a thriving ecosystem despite a hostile environment full of radioactivity, contaminated rain and extreme climate change.  Provide survivors with shelter, fulfill their basic needs of water and food and set them a range of tasks from gaining resources to exploring old world ruins.
Featuring:
Build a settlement with over 30 different buildings.
Gather resources and manage the economy by building an efficient infrastructure with streets and more.
Experience dynamically simulated environments.
Survive a range of threats including radioactively contaminated ground, droughts, toxic rain and sandstorms.
Send expeditions to old world ruins and make decisions that change the fate of the people.
Look out for Endzone: A World Apart arriving on early access later this spring.
Assemble Entertainment has partnered with One Tree Planted to launch a charitable campaign that will help combat real-world climate change.  Just by wishlisting the game on Steam and GOG before the game's launch will help plant trees.