It's been nearly a year since Avengers: Endgame and the film is still one of the most talked-about events. Just recently, Black Panther and Us actor Winston Duke spoke about his time working on the film.
With so many characters and stories to tell, it's not surprising that everyone couldn't get a big scene, but Duke does confirm we could have seen much more of his character M'Baku during the climactic battle sequence.
"The raw footage was just so long with everyone that my stuff didn't make it in. I filmed so much fighting for it, and I was really bummed to not see any of it in the movie. I did so many fighting scenes in Endgame during that final battle… It was really cool. Marvel knows what they're doing, and it all leads to the best product. So, I am happy; I was just very disappointed that nobody got to see all the stuff I was doing."
Duke did mention when speaking with The Hollywood Reporter that he understands why the extra M'Baku fight scenes were cut as the nearly 3-hour film had so many moving parts. He also mentioned recently that he wants to see a significant – and perhaps more villainous – role for his character in the next Black Panther film.
"[M'Baku] is a hero, but he has so much going on. I think what makes a really great villain is that they have the power of seeing things their own way, and they can define their own circumstances."
SEE ALSO: Unused Avengers: Endgame concept art features the death of Nick Fury
Would you have liked to see more of M'Baku in Endgame? Are you hoping to see the character expanded on in Black Panther II? Share your thoughts in the comments below, or reach out to FlickeringMyth via Twitter or Facebook…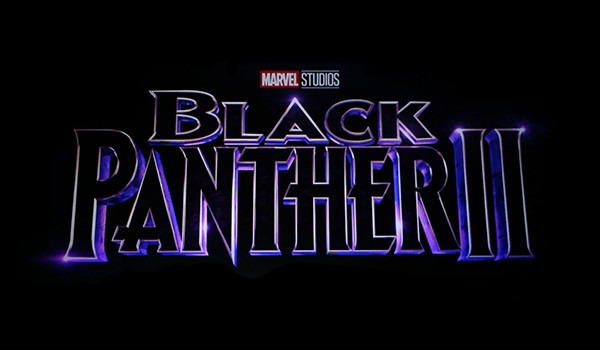 Avengers: Endgame stars Robert Downey Jr. (Iron Man), Chris Evans (Captain America), Mark Ruffalo (Hulk), Chris Hemsworth (Thor), Scarlett Johansson (Black Widow), Jeremy Renner (Hawkeye), Josh Brolin (Thanos), Brie Larson (Captain Marvel), Paul Rudd (Scott Lang), Don Cheadle (War Machine), Karen Gillan (Nebula), Chadwick Boseman (Black Panther), Tom Holland (Spider-Man), Sebastian Stan (Winter Soldier), Anthony Mackie (Falcon), Elizabeth Olsen (Scarlet Witch), Benedict Cumberbatch (Doctor Strange), Danai Gurira (Okoye), Benedict Wong (Wong), Chris Pratt (Star-Lord), Zoe Saldana (Gamora), Dave Bautista (Drax), Bradley Cooper (Rocket), Vin Diesel (Groot), Karen Gillan (Nebula), Pom Klementieff (Mantis), Tom Hiddleston (Loki), Gwyneth Paltrow (Pepper Potts), Evangeline Lilly (The Wasp), Letitia Wright (Shuri) and Tessa Thompson (Valkyrie).