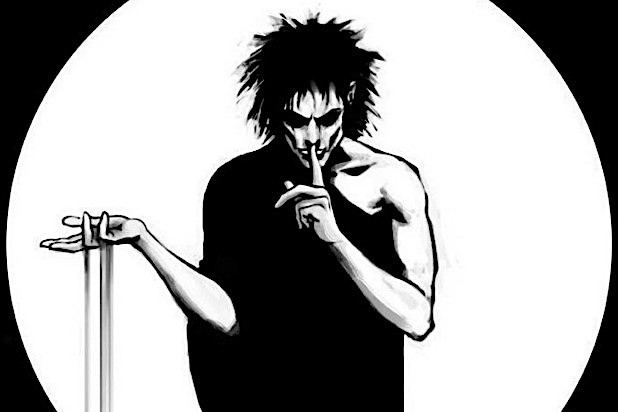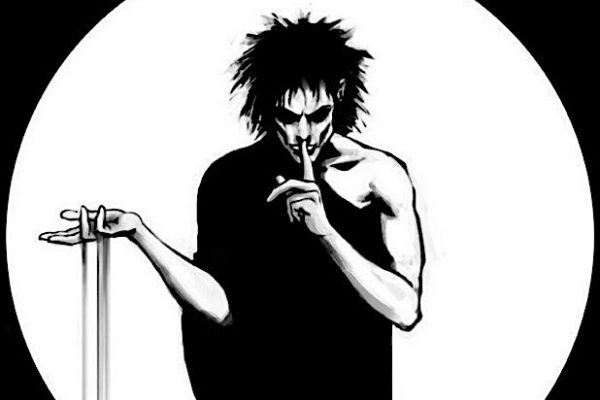 While we await movement on the long-gestating screen adaptation, Audible has announced an audio adaptation of Neil Gaiman's acclaimed comic book series The Sandman, which will see James McAvoy (X-Men: Dark Phoenix) leading an all-star voice cast in the role of Morpheus, a.k.a. Dream.
Published by DC Comics and launching in 1989, The Sandman tells the story of Dream, one of the seven immortal beings known as The Endless, and the ruler of the world of dreams.
The Audible adaptation will adapt the first three graphic novels, and sees McAvoy joined by Riz Ahmed (Venom) as the Corinthian, Kat Dennings (Thor: The Dark World) as Death, Taron Egerton (Rocketman) as John Constantine, Samantha Morton (The Walking Dead) as Urania Blackwell, Andy Serkis (The Batman) as Matthew the Raven, Michael Sheen (Good Omens) as Lucifer, and Bebe Neuwirth (Madam Secretary) as the Siamese Cat.
The first part of Audible's The Sandman is set for release on July 15th.
Via EW