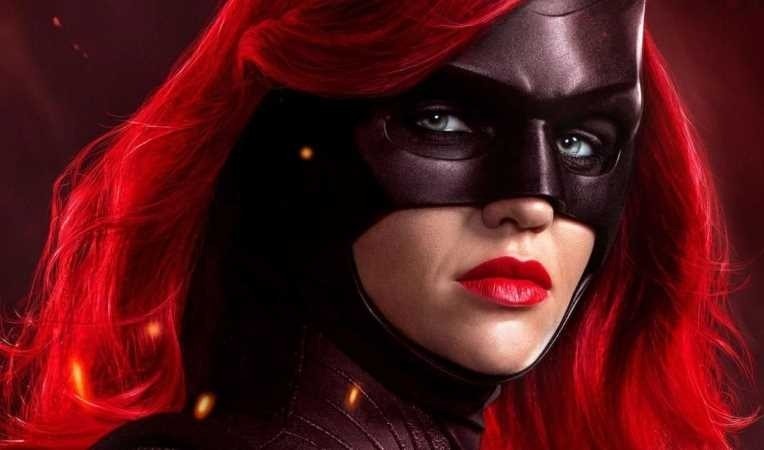 The task of handling the exit of Ruby Rose's Kate Kane was never going to be easy for the Batwoman creators. Now, it seems like we may have a hint at how they will transition to their new original character Ryan Wilder as a rumour from TheDirect claims that The CW show will kill off Kane.
While no official details have surfaced as to how they will end Kate's run as Batwoman, her death does make sense as the Bat-Family rarely hand over the mantles willingly. In the report, it is said that Wilder will somehow steal Kane's Batwoman suit to hunt down Scarecrow and seek revenge.
Yes, the site is also suggesting that the iconic Batman villain, Jonathan Crane, a.k.a Scarecrow will debut in Batwoman season two. The series has made mention of Crane in the first season; Crane is a colleague of August Cartwright, who is known for kidnapping and keeping Beth Kane captive. Crane's relationship with Cartwright will have some influence on Scarecrow's introduction in the series.
Reports also hint that Scarecrow will be the person responsible for the murder of Ryan Wilder's mother, which will also serve as her motivation to become Batwoman. The shared hate for Scarecrow will likely serve as the bond between Wilder and the remaining members of Kate Kane's team.
Meanwhile, another rumour – this time from The Cinema Spot – claims that showrunner Caroline Dries and executive producer Greg Berlanti could be looking to another CW show for its Ryan Wilder, with Riverdale actress Vanessa Morgan reportedly under consideration for the part and set to take part in a screen test alongside other Batwoman cast members.
SEE ALSO: Batwoman showrunner opens up about why they made the choice to replace Kate Kane
Whether there's any truth to these rumours, we should presumably expect some official news soon as the show prepares for season two's planned premiere in January 2021.