The final live-action offering from the now-defunct Marvel Television (the division having been closed down and relaunched as Marvel TV Studios under the control of MCU mastermind Kevin Feige), the supernatural thriller series Helstrom is coming to Hulu this October.
Originally planned to launch a new wave of Marvel television alongside Ghost Rider under the Adventure into Fear' banner, the series revolves around Daimon and Ana Helstrom, the children of a mysterious and powerful serial killer who use their unique skills to track down the worst of humanity; take a look at some first look images here courtesy of IGN…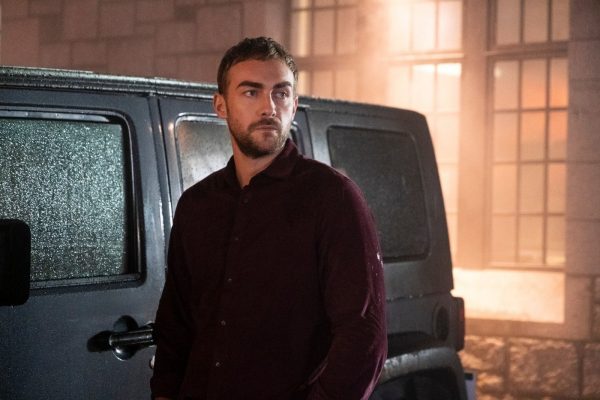 Helstrom sees Tom Austen (The Royals) and Sydney Lemmon (Fear The Walking Dead) leading the cast as Daimon and Ana alongside Elizabeth Marvel (Homeland) as Victoria Helstrom, Robert Wisdom (Ballers) as Caretaker, June Carryl (Mindhunter) as Dr Louise Hastings, Ariana Guerra (Raising Dion) as Gabriella Rosetti, Alain Uy (The Passage) as Chris Yen, David Meunier (Justified) as Finn Miller and Daniel Cudmore (X-Men: Days of Future Past) as Keith Spivey.
Helstrom is set to premiere on Hulu in October.