Paramount Pictures has become the latest studio to reschedule their upcoming slate of theatrical releases by delaying Tom Cruise's long-awaited sequel Top Gun: Maverick and John Krasinski's A Quiet Place Part II to 2021.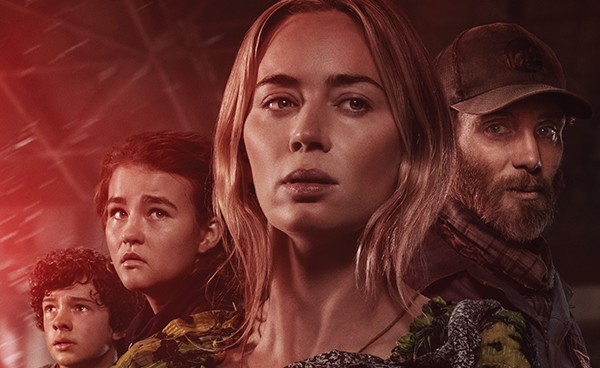 According to Variety, Top Gun: Maverick, a sequel to Tom Cruise's 1986 classic, will now release on July 2nd, 2021, nearly six months after its initial December 23rd 2020 date. While A Quiet Place Part II will release in theatres on April 23rd 2021, instead of September 6th, 2020.
"We truly believe that there is no movie-viewing experience like the one enjoyed in theatres," said Paramount's president of domestic distribution Chris Aronson, and president of international theatrical distribution Mark Viane. "We are committed to the theatrical experience and our exhibition partners, and want to stress that we are confident that, when the time comes, audiences everywhere will once again enjoy the singular joy of seeing Paramount films on the big screen."
Top Gun: Maverick follows Pete "Maverick" Mitchell (Tom Cruise) who encounters Lt. Bradley Bradshaw (Miles Teller), the son of Maverick's late friend and Radar Intercept Officer Lt. Nick Bradshaw, aka "Goose". The film is being directed by Joseph Kosinski and features a cast including Tom Cruise, Val Kilmer, Jennifer Connolly, Jon Hamm, Ed Harris, and Lewis Pullman.
A Quiet Place Part II centres on the Abbott family who must now face the terrors of the outside world as they continue their fight for survival in silence. The sequel was written and directed by John Krasinski with a cast including Emily Blunt, Millicent Simmonds, Noah Jupe, John Krasinski, Cillian Murphy, and Djimon Hounsou.