Marvelous Videos presents ten TMNT rip-offs that aren't half-bad…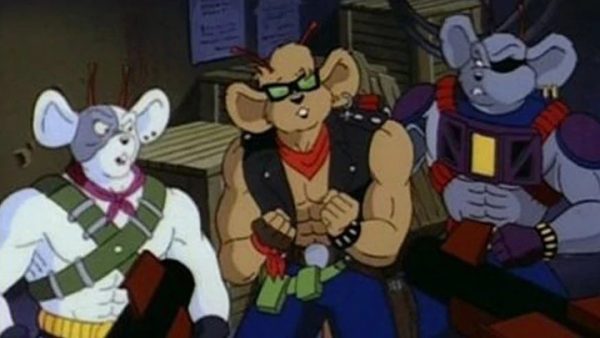 Teenage Mutant Ninja Turtles….how in the world did such a concept even leave the writing table? How crazy did you have to be to take teenage superheroes, make them anthropomorphic turtles, and and combine them with a ninja motif?
Well, Kevin Eastman and Peter Laird succeeded in not only bringing this concept to life, but making it insanely popular. TMNT was so influential as a concept that it resulted in a cartoon adaptation.
That cartoon, in turn, hit a huge stride, and as you guys know, whenever something gets mainstream it inspires clones. Now, that's not to say everything turned out ala Mac and Me. There were plenty of good knockoffs that were as inventive and clever as the boys in green. And thanks to Marvelous Videos, here's ten that we recommend checking out!
SEE ALSO: Cult Classic 90s Cartoons That Were Slow To Find Their Audience
SEE ALSO: Watch more Marvelous Videos here and be sure to subscribe on YouTube
Red Stewart