Ahead of its release at the end of this month, DC Comics has unveiled a preview of the oversized one-shot special Batman: The Joker War Zone #1; check it out here…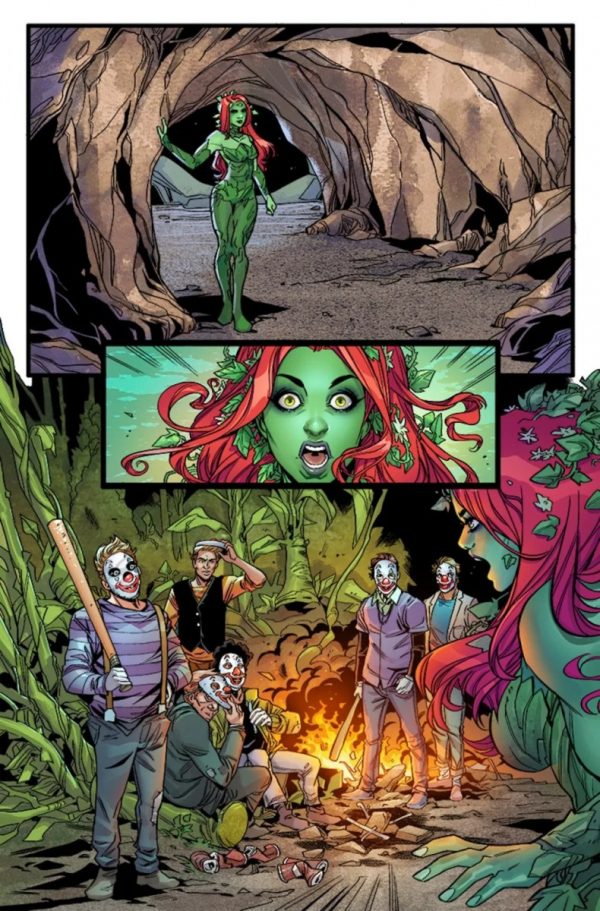 Gotham City is a battleground as The Joker takes over the Wayne fortune and wages a street war against the Dark Knight and his allies! Enter the "war zone" with short stories featuring characters like Cassandra Cain, Stephanie Brown, and Luke Fox and see how they're fighting back in a city under siege! Also, the brutal full debut of the mysterious new anti-hero known as Clownhunter!
Batman: The Joker War Zone #1 goes on sale on September 29th, priced $5.99.