With one day left until the release of Marvel's Avengers on consoles and PC, Square Enix and Crystal Dynamics has revealed on the Playstation Blog that the first post-launch DLC character will be Kate Bishop, Hawkeye's young protégé, in Operation Taking Aim.
Operation Marvel's Avengers: Kate Bishop — Taking AIM will directly advance from the conclusion of the Reassemble campaign, and includes a new villain for Kate to face off against. Following the release of Kate's Operation will be Marvel's Avengers: Hawkeye — Future Imperfect.
SEE ALSO: Earth's Mightiest Heroes assemble in Marvel's Avengers CG trailer
Marvel's Avengers begins at A-Day, where Captain America, Iron Man, the Hulk, Black Widow, and Thor are unveiling a hi-tech Avengers Headquarters in San Francisco — including the reveal of their own helicarrier powered by an experimental energy source. The celebration turns deadly when a catastrophic accident results in massive devastation. Blamed for the tragedy, the Avengers disband. Five years later, with all Super Heroes outlawed and the world in peril, the only hope is to reassemble Earth's Mightiest Heroes.
The game invites players to live their Super Hero dreams. Outstanding storytelling and an ever-expanding universe come together in the definitive Avengers gaming experience. Master extraordinary abilities, customize a growing roster of Heroes, assemble into teams of up to four players, and defend the Earth from escalating threats.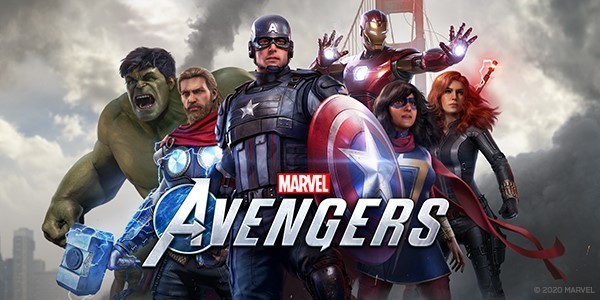 Marvel's Avengers will be released on September 4 for the Playstation 4, Xbox One and PC with Playstation 5 and Xbox Series X version later this year.
Ricky Church – Follow me on Twitter for more movie news and nerd talk.