Having found themselves embroiled in Ray Fisher's allegations against Joss Whedon and his on-set treatment of the cast and crew of Justice League, it is being reported that Geoff Johns and Jon Berg will not be receiving producer credits on the upcoming Snyder Cut of the 2017 DC blockbuster.
According to a report over at THR, "sources close to Berg and Johns have confirmed the duo's intention to remove their names from the Snyder Cut since they did not work on this version and are no longer studio executives. The sources also say the move pays respect to Snyder's creative vision and the additional photography shoot."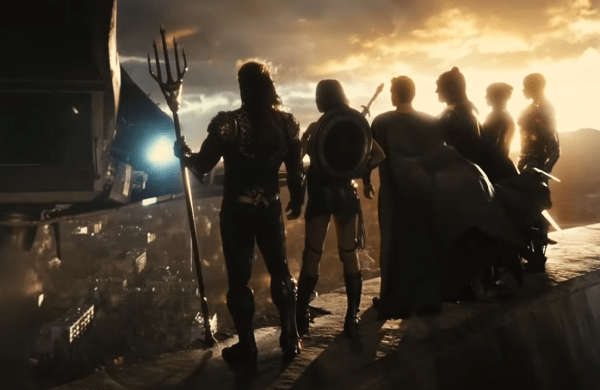 Johns and Berg were brought in by Warner Bros. to oversee the DC Extended Universe in 2016 as co-heads of the newly-established DC Films and served as producers on Justice League, but were replaced in the post by Walter Hamada following the film's box office underperformance.
SEE ALSO: Jared Leto set to return as the Joker in Zack Snyder's Justice League
The above news seems to confirm that Zack Snyder's Justice League will not only be a different beast to Whedon's theatrical cut, but also Snyder's original vision for the movie. The filmmaker is currently embarking on additional photography ahead of four-part HBO Max release, at a reported cost of around $70 million, and including talent such as Ben Affleck (Batman), Ray Fisher (Cyborg), Amber Heard (Mera), Joe Manganiello (Deathstroke) and Jared Leto (The Joker).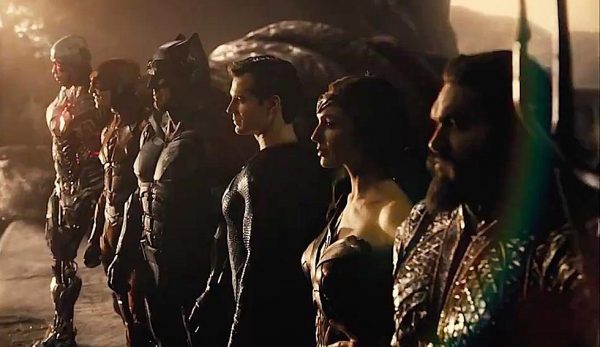 In Justice League, fueled by his restored faith in humanity and inspired by Superman's selfless act, Bruce Wayne enlists the help of his newfound ally, Diana Prince, to face an even greater enemy. Together, Batman and Wonder Woman work quickly to find and recruit a team of metahumans to stand against this newly awakened threat. But despite the formation of this unprecedented league of heroes—Batman, Wonder Woman, Aquaman, Cyborg and The Flash—it may already be too late to save the planet from an assault of catastrophic proportions. 
Justice League is directed by Zack Snyder and features Henry Cavill as Superman, Ben Affleck as Batman, Gal Gadot as Wonder Woman, Ray Fisher as Cyborg, Jason Momoa as Aquaman, Ezra Miller as The Flash, Amy Adams as Lois Lane, Jeremy Irons as Alfred Pennyworth, Diane Lane as Martha Kent, Jesse Eisenberg as Lex Luthor, Connie Nielsen as Queen Hippolyta and Robin Wright as General Antiope, J.K. Simmons as Commissioner Gordon, Amber Heard as Mera, Ciaran Hinds as Steppenwolf, Joe Manganiello as Deathstroke, and Ray Porter as Darkseid.