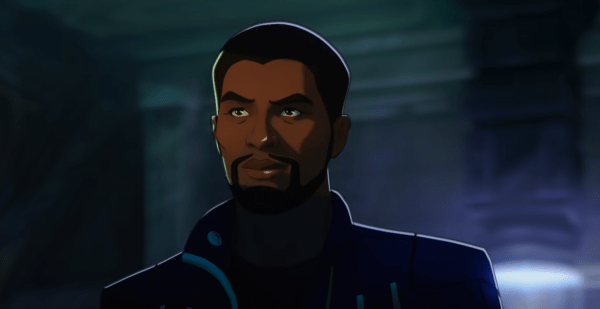 While Netflix's Ma Rainey's Black Bottom marks the final on screen appearance of Chadwick Boseman, Marvel fans do still have more of the late actor's T'Challa to enjoy in 2021 thanks to the upcoming Disney+ animated series Marvel's What If…?.
We've known for a while that one of the episodes will feature Boseman's Black Panther reimagined as Star-Lord, and now Marvel Studios chief Kevin Feige has confirmed that the star had actually completed voice work on multiple episodes before his untimely passing earlier this year.
"[He] came in about four times and recorded numerous episodes," said Feige in an interview with Emmy Magazine. "In hindsight, it's very moving."
SEE ALSO: Marvel's What If…? trailer put a new spin on MCU events
Marvel has confirmed that while it is pushing ahead with its plans for Black Panther II, the studio has no intention of recasting the role of T'Challa, with Feige confirming that: "Chadwick Boseman was an immensely talented actor and an inspirational individual who affected all of our lives professionally and personally. His portrayal of T'Challa the Black Panther is iconic and transcends iteration of the character in any other medium from Marvel's past. It's for that reason that we will not recast the character."
Marvel's What If…? sees Jeffrey Wright (Westworld) voicing The Watcher alongside a who's who of MCU stars including Michael B. Jordan as Killmonger, Sebastian Stan as Bucky Barnes, Josh Brolin as Thanos, Mark Ruffalo as Bruce Banner/The Hulk, Tom Hiddleston as Loki, Samuel L. Jackson as Nick Fury, Chris Hemsworth as Thor, Hayley Atwell as Agent Peggy Carter, Chadwick Boseman as Black Panther, Karen Gillan as Nebula, Jeremy Renner as Hawkeye, Paul Rudd as Ant-Man, Michael Douglas as Hank Pym, Neal McDonough as Dum Dum Dugan, Dominic Cooper as Howard Stark, Sean Gunn as Kraglin, Natalie Portman as Jane Foster, Taika Waititi as Korg, Toby Jones as Arnim Zola, Djimon Hounsou as Korath, Jeff Goldblum as Grandmaster, and Michael Rooker as Yondu.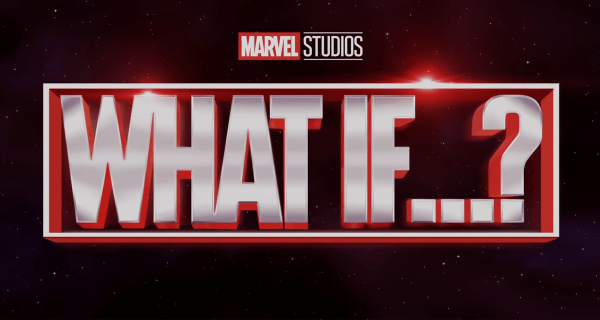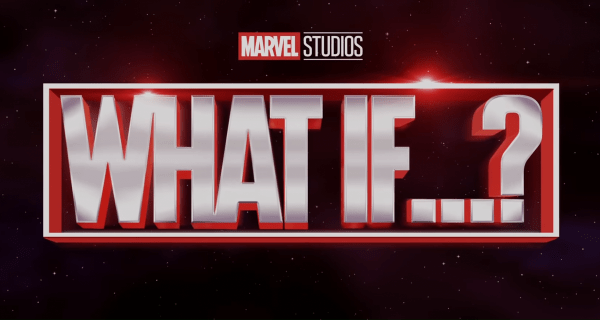 Marvel's What If…? is coming to Disney+ in the summer of 2021.
Via The Playlist