In The Earth, 2021.
Directed by Ben Wheatley.
Starring Joel Fry, Ellora Torchia, Hayley Squires, and Reece Shearsmith.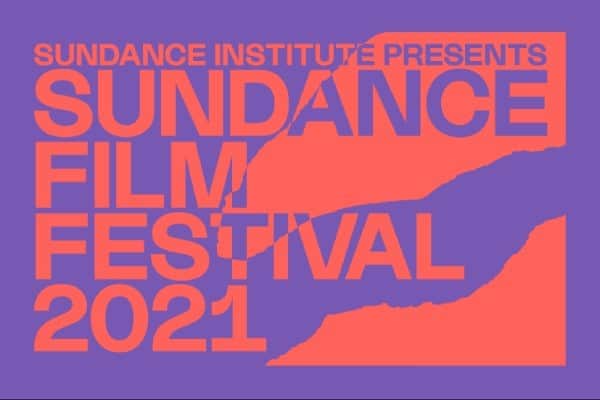 Filmmaker Ben Wheatley recently debuted his remake of Rebecca on Netflix and it was met with mixed reactions. Thankfully Wheatley quickly returned to horror as this will surely be one of his most memorable films ever. In The Earth is a trippy, little horror film with a lot of offer up its viewers. Join our host EJ Moreno as he breaks down what he loved about this 2021 Sundance Film Festival horror entry.
SEE ALSO: Read our written review of In The Earth here
Watch the review below, and be sure to head on over to our YouTube channel for more videos and exclusive content…
"In the Earth" follows the story of the world desperately on the hunt for a cure to a virus. And as the world attempts to figure out how to stop this disastrous illness, a park scout and a scientist venture into the woods on a routine equipment run but soon their journey takes a dark turn as the forest comes to life around them.