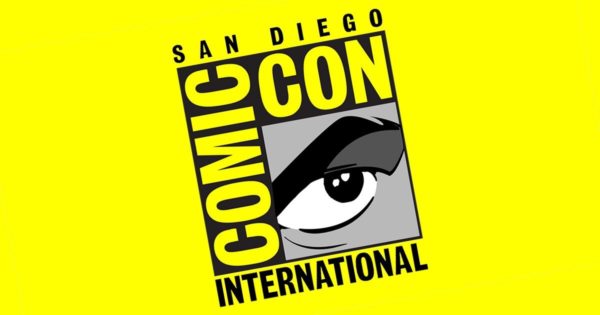 Here's some disappointing news for anyone who'd been hoping to dust off their cosplay and head to San Diego this coming for the 2021 edition of the San Diego Comic-Con International, as the event organisers have announced that the in-person event has been cancelled for the second consecutive year due to the ongoing coronavirus pandemic.
It's not all entirely bad news however, as we will be getting another virtual Comic-Con@Home event, which will run for three days this July, followed by a three-day in-person event which the organisers hope to host in San Diego this November.
Here's the official statement from Comic-Con, which includes details of how ticket-holders can request refunds should they not wish to transfer their 2021 badges to 2022 (or the November event).
— San Diego Comic-Con (@Comic_Con) March 1, 2021
Comic-Con@Home 2021 will take place virtually between July 23rd and July 25th 2021.