Following its season finale on Hulu [read our review here], it has been announced that the streaming service has renewed the Marvel series Runaways for a second season of 13 episodes, which is set to air late in the new year.
While that's good news for the fans of the young heroes, it's not quite as clear cut over at ABC, with the network's entertainment chief Channing Dungey revealing that a decision is yet to be made over the future of Agents of S.H.I.E.L.D. and Inhumans, but in the case of the latter, it sounds very grim indeed.
"[Inhumans] didn't perform for us at the level that we would have wanted," said Dungey. "We haven't made any official decisions yet but I will say the numbers were less exciting for us as we hoped they would be."
"[Agents of S.H.I.E.LD.'s] creative this season I honestly think is the strongest that it's ever been, and we've been really excited about what the producers are talking about for the second half of the season," she continued, going on to reveal that the producers' plan for a sixth season will help them to "make a better determination about whether were going to order another season or not."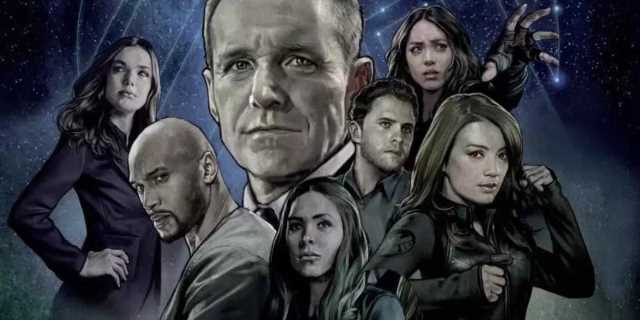 Talking more about ABC's Marvel slate, Dungey stated that: "We've tried a few things that haven't worked out as well as we would have liked. We developed a couple of things this season that we don't think are going to end up going forward, so we're going to look really carefully about what we do next."
We know that John Ridley has been developing a secret Marvel project for ABC (rumoured to revolve around Ms. Marvel), and there's also been talk about a "Jessica Jones-esque" female led show, so it's possible that Dungey is referring to one or both of these with her comments.
Of course, even if ABC pulled all of its Marvel series, fans still have plenty to look forward to it Netflix's new seasons of Daredevil, Jessica Jones, Luke Cage and Iron Fist, along with Runaways, Cloak & Dagger and New Warriors (if the latter manages to find a new home).
Via TV Line