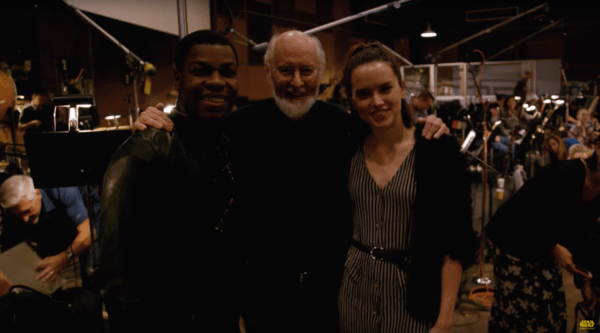 Given his advancing years, it was only a matter of time before John Williams decided to call time on Star Wars, and the legendary composer has revealed to Los Angeles radio station KUSC that next year's Star Wars: Episode IX will be his final score for the saga.
"J.J. Abrams is preparing one now that I will hopefully do next year for him," said Williams. "It will round up the series of nine that will be quite enough for me. Disney will take it further and they will probably continue on to do Star Wars for decades. So I think it's all good."
Williams has scored every Star Wars movie except Rogue One: A Star Wars Story (and Star Wars: The Clone Wars, if you're counting that), and while he won't be scoring May's Solo: A Star Wars Story, he has previously confirmed that he is creating a theme for Han Solo, while John Powell handles the rest of the score.
"The present plan is that I'm writing a theme for Han Solo, and John Powell is going to write the score, which he'll do brilliantly. What I will do is offer this to John, and to [director] Ron Howard, and if all parties are happy with it, then I will be happy. John will complete the score. He will write all the rest of the themes and all of the other material, which I'm going to be very anxious to hear."
SEE ALSO: John Williams believes that Rey's parents will be revealed in Star Wars: Episode IX
SEE ALSO: Disney and Lucasfilm accused of plagiarism over Solo: A Star Wars Story posters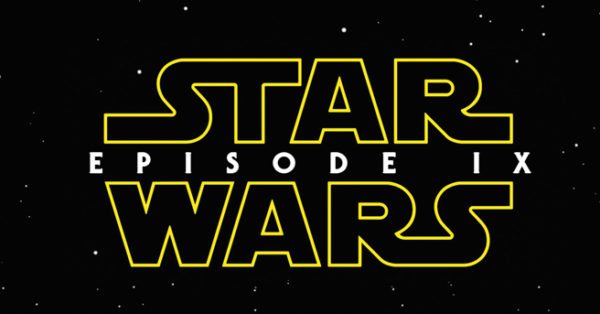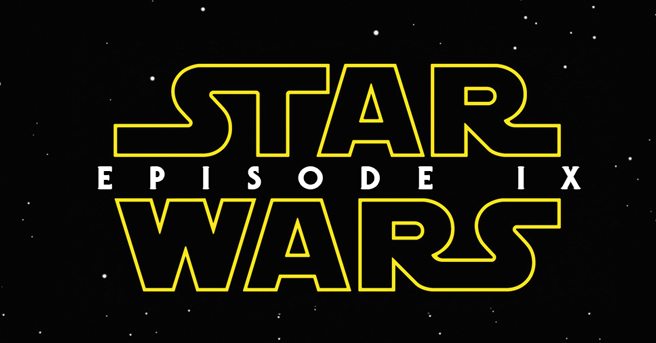 A new adventure with the most beloved scoundrel in the galaxy. Through a series of daring escapades deep within a dark and dangerous criminal underworld, Han Solo meets his mighty future copilot Chewbacca and encounters the notorious gambler Lando Calrissian, in a journey that will set the course of one of the Star Wars saga's most unlikely heroes.
Solo: A Star Wars Story features Alden Ehrenreich (Hail, Caesar!) as the famous smuggler, Donald Glover (Atlanta) as Lando Calrissian, Woody Harrelson (War for the Planet of the Apes) as Tobias Beckett, Joonas Suotamo as Chewbacca, Phoebe Waller-Bridge (Fleabag) as L3-37, Emilia Clarke (Gameof Thrones) as Qi'Ra, Thandie Newton (Westworld) as Val, Ian Kenny (Sing Street) as Rebolt, Harley Durst (Wonder Woman) as Moloch, Tien Hoang (Now You See Me 2) as Moloch's henchman and Paul Bettany (Avengers: Infinity War) and Warwick Davis (Star Wars: Episode VI – Return of the Jedi) and Jon Favreau (Spider-Man: Homecoming) in as-yet-unrevealed roles. It is set for release on May 25th 2018.