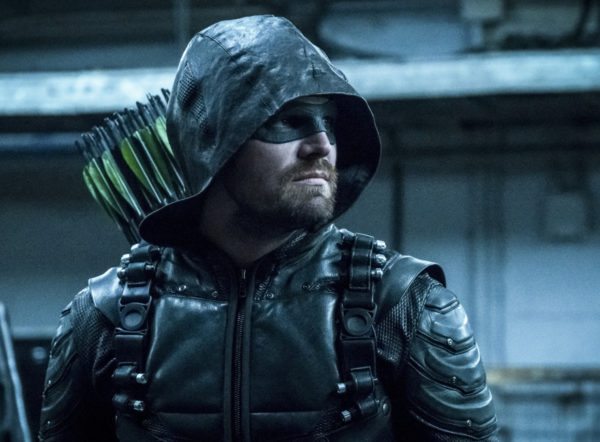 The CW has released a synopsis for the seventeenth episode of Arrow season 6, entitled 'Brothers in Arms'; check it out here…
OLIVER MAKES A DARING MOVE THAT COULD COST HIM EVERYTHING — Oliver (Stephen Amell) and Diggle (David Ramsey) face their biggest challenge yet. Curtis (Echo Kellum) is disappointed to find out his new boyfriend has a firm anti-vigilante stance.
SEE ALSO: Follow all of our coverage of Arrow here
Arrow season 6 airs on Thursdays on The CW in the States and on Sky1 in the UK.
Photo Credit: The CW