Ahead of its VOD release next month, a poster, trailer and batch of images have arrived online for writer-directors Holden Andrews, Ivan Asen, and Victor Mathieu's upcoming supernatural horror Dead List; check them out here…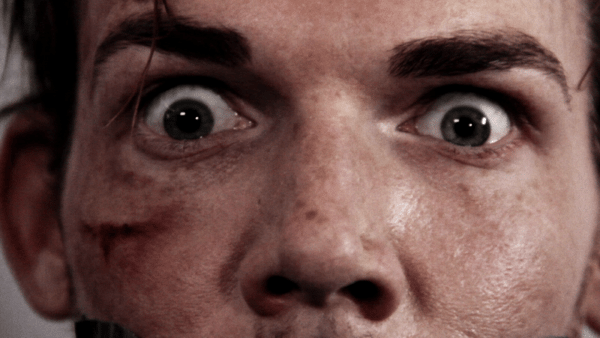 Calvin is competing with five other actors — Zander, Scott, Kush, Jason and Bob — for a major movie role. Stopping at nothing to win the role of a lifetime, he uses a demonic book to curse his fellow actors, with each actor being killed off in their own separate unique and terrifying chapter.
https://www.youtube.com/watch?v=km5U7kH9F0c
Dead List is set for a VOD release on May 1st.