Based on the timing of the release of the trailer for Avengers: Infinity War (November 29th 2017), we should be getting our first look at the as-yet-untitled Avengers 4 any time soon; recent rumours claimed it would be with us this past Friday, and now that's come and gone, the latest talk is that it will be with us this week.
This coming Wednesday, Collider is hosting a special screening of Avengers: Infinity War, and given that it also includes a special Q&A with co-directors Anthony and Joe Russo, speculation is rife that the filmmaker's will be unveiling the first trailer for the next movie.
As Anton Volkov of Trailer Track points out, Collider's screenings usually tie into something, but it would be a surprise if Marvel used the event to actually unveil the trailer given that the screening isn't anywhere near the level of a Good Morning America or Jimmy Kimmel Live! debut. Volkov suggests that the more likely scenario – if we are indeed getting a trailer this week – is that Marvel releases the trailer ahead of the screening, with the Russos then using the Q&A to discuss it with fans in attendance.
Now, this is all little more than speculation, but I'd be very surprised if the trailer isn't with us this week, and it's surely all but certain that it will arrive before the launch of the Avengers 4 prelude comic on December 5th.
SEE ALSO: The Walking Dead's Ross Marquand doesn't know if Red Skull is in Avengers 4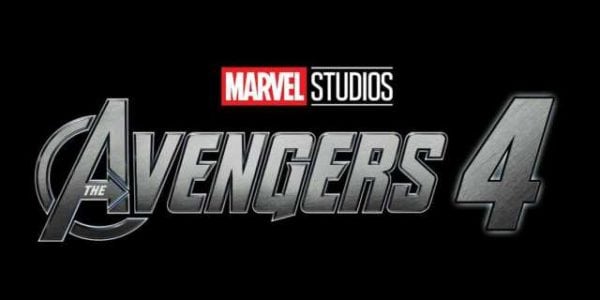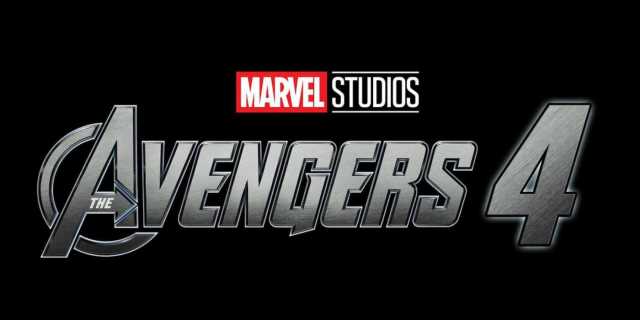 Avengers 4 stars Robert Downey Jr. (Iron Man), Chris Evans (Captain America), Mark Ruffalo (Hulk), Chris Hemsworth (Thor), Scarlett Johansson (Black Widow), Jeremy Renner (Hawkeye), Josh Brolin (Thanos), Brie Larson (Captain Marvel), Paul Rudd (Scott Lang), Don Cheadle (War Machine), Karen Gillan (Nebula), Chadwick Boseman (Black Panther), Tom Holland (Spider-Man), Sebastian Stan (Winter Soldier), Anthony Mackie (Falcon), Paul Bettany (Vision), Elizabeth Olsen (Scarlet Witch), Benedict Cumberbatch (Doctor Strange), Benedict Wong (Wong), Chris Pratt (Star-Lord), Zoe Saldana (Gamora), Dave Bautista (Drax), Bradley Cooper (Rocket), Vin Diesel (Groot), Karen Gillan (Nebula), Pom Klementieff (Mantis), Tom Hiddleston (Loki), Gwyneth Paltrow (Pepper Potts), Evangeline Lilly (The Wasp), Letitia Wright (Shuri), Jon Favreau (Happy Hogan), Tilda Swinton (The Ancient One) and Frank Grillo (Crossbones), as well as Hiroyuki Sanada (The Wolvervine) and Katherine Langford (13 Reasons Why).