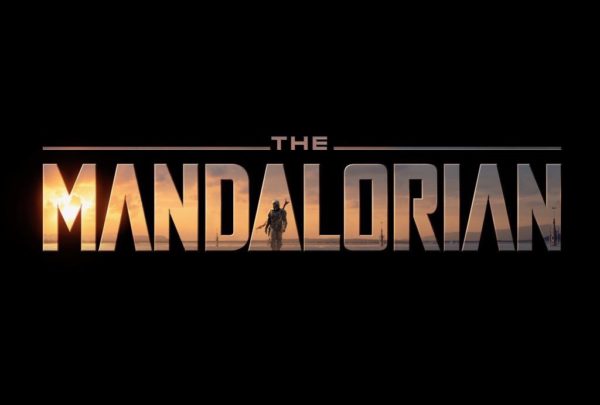 After unveiling the first trailer for Star Wars: The Rise of Skywalker on Friday, Lucasfilm turned its attention to the small screen today by giving fans a first look at The Mandalorian, the upcoming live-action series from executive producer Jon Favreau.
Favreau was joined on the panel by Star Wars: The Clone Wars and Star Wars Rebels creator Dave Filoni, along with cast members Pedro Pascal, Gina Carano and Carl Weathers. In addition to discussing the series, they also showed a sizzle reel to fans in attendance at the convention, and sure enough, it has leaked online; check it out here along with some official first look images…
After the stories of Jango and Boba Fett, another warrior emerges in the Star Wars universe. The Mandalorian is set after the fall of the Empire and before the emergence of the First Order. We follow the travails of a lone gunfighter in the outer reaches of the galaxy far from the authority of the New Republic.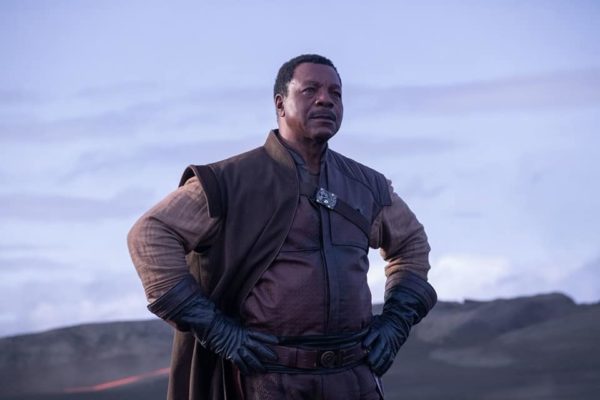 The Mandalorian will premiere on Disney+ and sees Pedro Pascal (Game of Thrones) leading a cast that includes Gina Carano (Deadpool), Carl Weathers (Rocky), Nick Nolte (Afflication), Giancarlo Esposito (Breaking Bad), Emily Swallow (Supernatural), Omid Abtahi (American Gods) and Werner Herzog (Grizzly Man).