Netflix has released a teaser trailer and batch of promo images for the upcoming sci-fi drama series Another Life with sees Katee Sackhoff (Battlestar Galactica) leading a cast that includes Tyler Hoechlin, Justin Chatwin, Jessica Camacho, Selma Blair, Blu Hunt, and Elizabeth Ludlow; take a look here…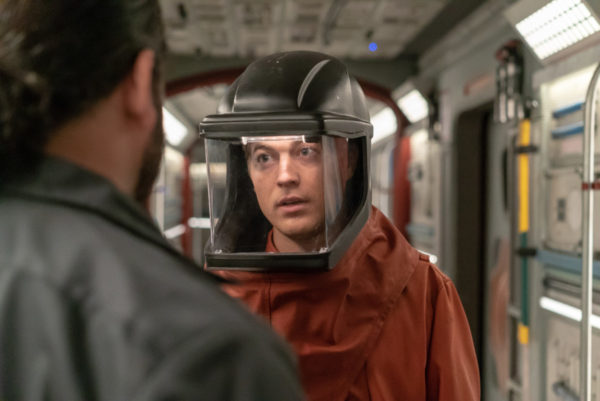 Another Life centers on astronaut Niko Breckinridge (Katee Sackhoff) who is focused on searching for alien intelligence. She leads a crew on a mission to explore the genesis of an alien artifact. As Niko and her young crew investigate, they face unimaginable danger on what might very well be a one-way mission.
Another Life arrives on Netflix on July 25th.