As part of Marvel big Hall H presentation at the San Diego Comic-Con yesterday, the studio unveiled updated logos for two of its upcoming Disney+ TV shows in The Falcon and the Winter Soldier and Hawkeye.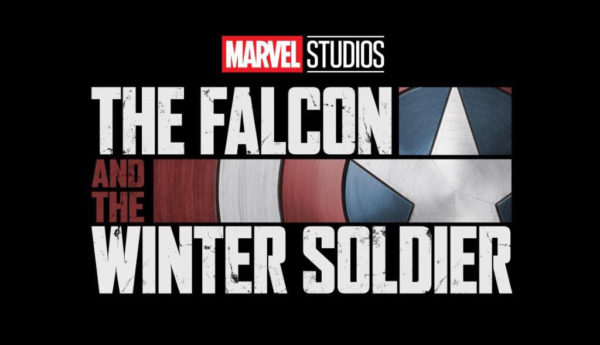 The Falcon and the Winter Soldier will see Anthony Mackie and Sebastian Stan reprising their roles as Sam Wilson and Bucky Barnes, and the duo were interrupted on stage as Daniel Bruhl's Helmut Zemo "hacked" into proceedings with a pre-recorded message, confirming that the Captain America: Civil War villain will be donning his iconic mask for the TV series.
Jeremy Renner was also on hand to discuss the Hawkeye series, which will see his Clint Barton serving as a mentor to the as-yet-uncast Kate Bishop: "What I get to do in the show ultimately is shepherd an amazing character, ultimately a better version of me and the sentiment of that is the fiber of what Hawkeye is, at least what I think Hawkeye is — a superhero without superpowers and I get to teach someone else to be a superhero without super powers."
SEE ALSO: Keep up to date with all of Marvel's Comic-Con announcements here
What a fun line up @marvel so happy to be on this ride #cominginhot #2021 pic.twitter.com/pDC8tcrL0H

— Jeremy Renner (@Renner4Real) July 21, 2019
The Falcon and the Winter Soldier is set to premiere on Disney+ in Fall 2020, with Hawkeye following in Fall 2021. Those aren't the only shows coming to Disney+ either, as Marvel has WandaVision and Loki lined up for Spring 2021, followed by the animated series What If…? in Summer 2021.