After Netflix and author Neil Gaiman announced this past summer that Gaiman's groundbreaking DC/Vertigo series The Sandman would finally be getting an adaptation on the streaming service, it left many devoted fans eager with anticipation. Now Gaiman has given us even more to look forward to as he revealed that plans are already underway for a second season.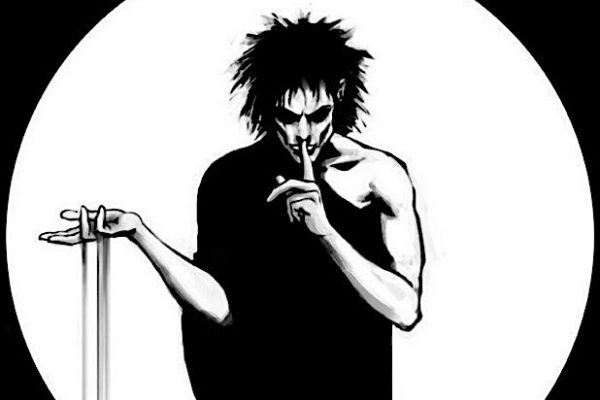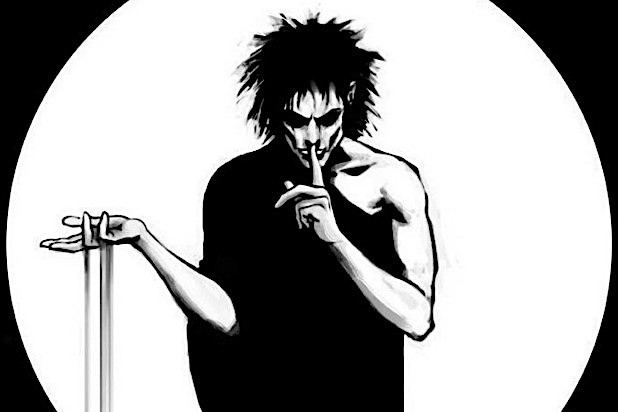 In an interview with Radio Times, Gaiman said he, showrunner Allan Heinberg (Wonder Woman) and writer David Goyer (The Dark Knight Trilogy) are plotting the future of the series.
"There are three of us, showrunner Heinberg, Goyer and me, and we've just finished writing the first episode, and plotting and breaking down the first two seasons, so we'll see what happens next," Gaiman told the outlet. Though a second season is far from greenlit, it is very positive to know Gaiman, Heinberg and Goyer feel confident in the series.
Originally running for 75 issues between 1989 and 1996, The Sandman follows "the adventures of Morpheus, lord of dreams and member of a pantheon of immortal beings called The Endless who personify certain universal concepts that, along with dream, includes death, desire, destiny, delirium, despair, and destruction."
Goyer was previously attached to a planned feature film adaptation of the comic alongside Joseph Gordon-Levitt, which was announced back in 2013 before Gordon-Levitt's departure a couple of years later.