Following the announcement that Oscar Isaac is in talks to take on the role of Marc Spector, a.k.a. Moon Knight, it has now been reported that the Moon Knight Marvel series has found its director.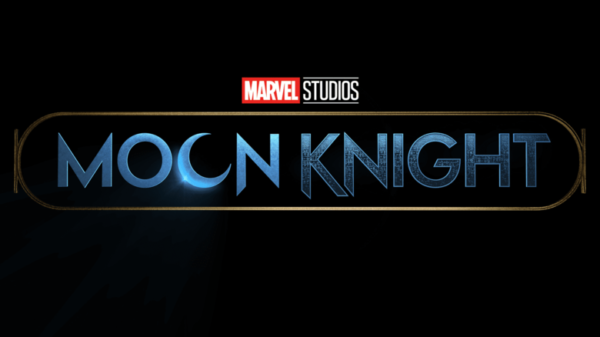 According to Deadline, director Mohamed Diab, whose work has previously played at Cannes, will helm the upcoming Moon Knight series for the Disney+ streaming service.
Diab, an Egyptian filmmaker, made his directorial debut with Cairo 678, a drama revolving around the state-sanctioned, gender-oriented sexual violence in Egypt which was released just one month before the Egyptian revolution. Later on, Diab went on to direct the film Clash, a Cannes Film Festival entry that focusing on the 2012-2013 mass-scale Egyptian protests.
Although very little is known about the project, we do know Jeremy Slater, the man behind Netflix's The Umbrella Academy, will develop and lead the writing team on the Disney+ show. However, there is still no production start date for the Moon Knight series despite it currently been scheduled for a 2022 release.
Are you looking forward to Moon Knight? Let us know on Facebook or Twitter @flickeringmyth…