The third film in the Jurassic World trilogy, Jurassic World: Dominion, is on its way and director Colin Trevorrow has recently stated that the upcoming film will be the "culmination" of all six films in the franchise. However, it seems as the film may also be tying into another property from the series.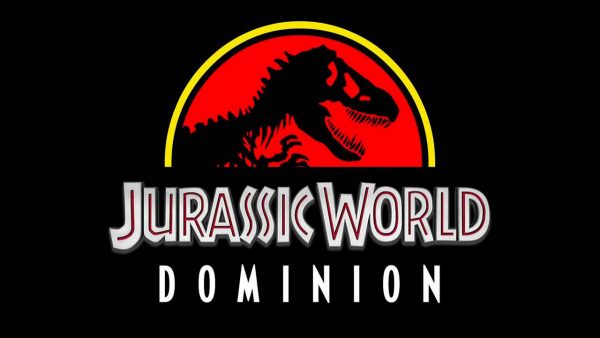 In an interview with EW, Trevorrow revealed that Jurassic World: Dominion will also connect to some of the events featured in the Netflix series, Jurassic World: Camp Cretaceous.
"It's important to me, out of respect for the writers who are continuing to expand and create, to recognize [Camp Cretaceous] as clearly its own story and its own show," Trevorrow said. "But this season — and if we're granted further opportunities to tell the story that we have [in season 3] — will keep weaving in to the larger story and really inform some things, even in Dominion that will connect to discoveries made that I'm really excited about."
Jurassic World: Camp Cretaceous is an animated adventure series from Netflix and Dreamworks which follows a group of young campers who are struggling to survive on Isla Nublar among the wreckage of Jurassic World.
Although plot details are still being kept under wraps for Jurassic World: Dominion, Trevorrow has previously stated that the returning original trio of Sam Neill, Jeff Goldblum and Laura Dern will have significant roles in the film – rather than short cameos like Jeff Goldblum in Jurassic World: Fallen Kingdom.
Jurassic World: Dominion is being directed by Colin Trevorrow and features a cast that includes franchise returnees Chris Pratt, Bryce Dallas Howard, Sam Neill, Jeff Goldblum, Laura Dern, Justice Smith, Danielle Pineda, Jake Johnson, Omar Sy and Isabella Sermon along with new additions DeWanda Wise (She's Gotta Have It), Mamoudou Athie (Patti Cake$), Scott Haze (Venom), Campbell Scott (House of Cards), and Dichen Lachman (Altered Carbon). The film is set to be released on June 10th, 2022.