WarnerMedia has said that it is "time to move on" from its investigation into Ray Fisher's allegations of misconduct behind-the-scenes on Justice League after the actor's latest social media claims.
This past summer, Cyborg actor Ray Fisher spoke out against filmmaker Joss Whedon, accusing the director of "gross, abusive, and unprofessional" behaviour towards the cast and crew during his time on Justice League, enabled allegedly by producers Geoff Johns and Jon Berg.
The saga continued throughout the remainder of the year, with the studio accusing Fisher of refusing to cooperate with its investigation into the matter and the actor firing back with criticisms of new DC Films chief Walter Hamada, who he described as an "enabler".
WarnerMedia subsequently announced that it had closed its investigation and taken the necessary "remedial action" (which just so happened to coincide with Whedon's exit from the HBO series The Nevers), but Fisher still wasn't satisfied, stating recently that he "will not participate in any production associated with [Hamada]".
With Warner announcing this past week that it has renewed Hamada's contract as head of DC Films, reports quickly began circulating that the character of Cyborg has been written out of The Flash and that Fisher will no longer be involved with the DCEU, prompting the actor to hit out once again on social media: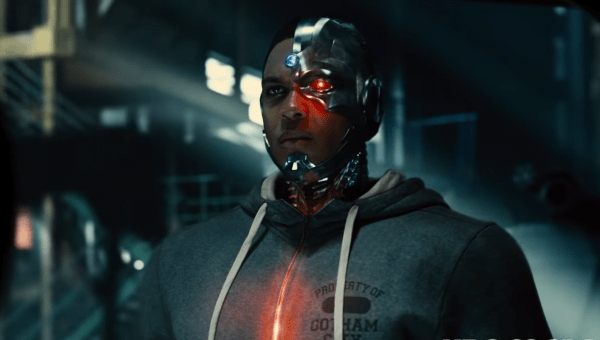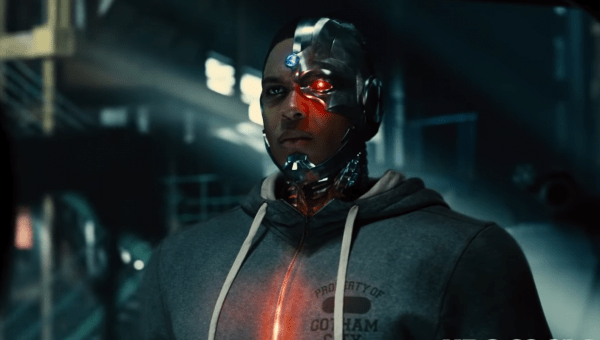 "I did not publicly step down from anything," wrote Fisher in response to The Wrap claiming he'd stepped down as Cyborg. "If Warner Bros. has made the decision to remove me from The Flash, rather than address, in any way, Walter Hamada tampering with the JL investigation—that's on them. The idea of removing the role, rather than recasting it, is only being used to try to avoid public backlash. The Warner Bros. PR team has struggled to regain control of the narrative ever since they failed to bury me and the JL investigation with their September 4th hit piece… The fact is: the Justice League investigation led to WarnerMedia and it's affiliates) parting ways with Joss Whedon. Geoff Johns will be following suit. Had Walter Hamada gotten his way, NONE of that would have been possible, and the cycle of abuse would've continued."
In response to Fisher's latest comments, WarnerMedia has now issued a fresh statement which looks to put the situation to bed and reads: "The investigation was conducted by an outside law firm and led by a former federal judge. More than 80 people were interviewed. We have full confidence in its thoroughness and integrity, and remedial action has been taken. The investigation has concluded, and it is time to move on."
Meanwhile, despite Fisher's claims that Geoff Johns is set to part ways with WarnerMedia, Variety claims that the writer and producer will continue working with the company, serving as executive producer on the DC TV series Stargirl, Batwoman, Superman & Lois, Doom Patrol and Titans.
In Justice League, fueled by his restored faith in humanity and inspired by Superman's selfless act, Bruce Wayne enlists the help of his newfound ally, Diana Prince, to face an even greater enemy. Together, Batman and Wonder Woman work quickly to find and recruit a team of metahumans to stand against this newly awakened threat. But despite the formation of this unprecedented league of heroes-Batman, Wonder Woman, Aquaman, Cyborg, and The Flash-it may already be too late to save the planet from an assault of catastrophic proportions. 
Justice League is directed by Zack Snyder and features Henry Cavill as Superman, Ben Affleck as Batman, Gal Gadot as Wonder Woman, Ray Fisher as Cyborg, Jason Momoa as Aquaman, Ezra Miller as The Flash, Amy Adams as Lois Lane, Jeremy Irons as Alfred Pennyworth, Diane Lane as Martha Kent, Jesse Eisenberg as Lex Luthor, Connie Nielsen as Queen Hippolyta, Robin Wright as General Antiope, J.K. Simmons as Commissioner Gordon, Amber Heard as Mera, Ciaran Hinds as Steppenwolf, Joe Manganiello as Deathstroke, Jared Leto as The Joker and Ray Porter as Darkseid.