George Chrysostomou on the Netflix model…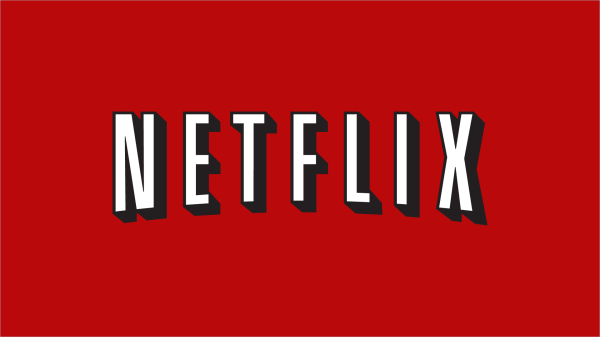 The Netflix model is one that is duplicated in many different forms, with companies jumping on the streaming bandwagon hoping to grab a little piece of the newest development in the film and television industry. Hulu, Amazon and even Disney have streaming services in varying degrees of their development. Channels such as Sky or BBC in the UK have developed their own archival content services, acting as catch-up or offering box sets of fantastic TV shows you may have missed.
With each company lobbying for popular and original content, the fight is on to work out which is the best route forward to continue to bring in audiences. For Disney, this means making all Disney content exclusive to their streaming service, removing it from other services such as Netflix. For Amazon, it means landing popular intellectual properties such as The Man in the High Castle, The Grand Tour and The Lord of the Rings in the hope that these will continue to garner the audiences they have historically already gathered. For Hulu, it means an increase in unique stories such as Runaways and The Handmaids Tale, developing narratives that may not be accessible in other formats.
For Netflix however, the path forward remains unclear, for the vast amount of options the king of the streaming services has at its fingertips are endless. There are a few notable paths forward which this article will continue to analyse and discuss throughout. The first is taking properties from other channels and launching them as an exclusive overseas, perhaps taking on the series to develop it further, or adding a little spark to the publicity of the piece. The End of the F**king World is a great example of this. A Channel 4 series which had relatively good success, being picked up and shown across the world, featuring a British cast and crew and based on the graphic novel of the same title. This is a win for Channel 4 who can say they had it first and a win for Netflix, using already filmed material and marketing it as an exclusive to them overseas.
This is of course not the first time that Netflix has used this type of model. Both Black Mirror and Orphan Black were previously Channel 4 and BBC properties respectively, with Netflix taking them and selling them across the world. Black Mirror in particular was then taken by Netflix and further developed by Netflix, with season 4 now hitting our streaming services as a Netflix original programme, with writer Charlie Brooker still attached. This of course left a void for Channel 4, which was partially filled by Electric Dreams.
SEE ALSO: The Ten Best Netflix Original TV Series of 2017
Of course, Netflix also works successfully as a vault of sorts for longer running or classic shows, taking the properties from their original home and selling them off as fully formed versions of themselves. Everything from Top Gear to How I Met Your Mother and The Big Bang Theory have been taken and thrown into the vault, with classic films and comedy series faring particular well from these deals. In some cases, such as Full House, sequels and reboots have been created, like Fuller House, which was a huge success for Netflix when it first aired. These as a whole are only an additional bonus to the Netflix model however; very few people are paying every month to be able to watch the Fresh Prince of Bel Air repeatedly, although it is still a significant selling point. Whilst a nice addition to what Netflix can offer, compared to streaming programmes that some may not have access to currently, archival shows and films are not as integral to the business model moving forward.
On to the original films and TV content that Netflix wishes to produce then, when having to compete with the likes of the Disney streaming service, which will now feature content such as an original Star Wars TV show. It appears, to Netflix, that original content is where the future of the business is at. Making deals with Marvel to produce the Defenders series, or teaming with well known creative teams such as Will Smith and David Ayer for Bright, are big attempts to draw eyes to its content, with important intellectual properties linked to the Netflix name.
SEE ALSO: Five Characters Who Could Feature in the Star Wars Live-Action TV Show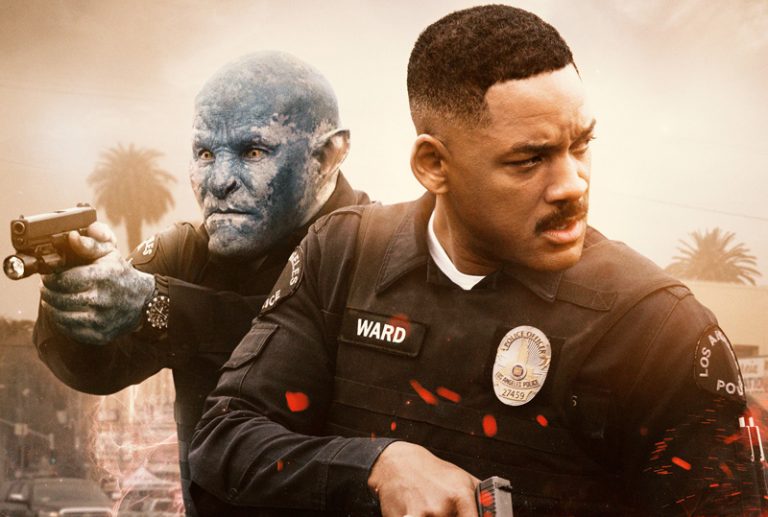 I would argue that where Netflix will really move the industry forward is where they take their biggest risks. A property such as Okja, a slightly risky and bizarre tale, could only be made on Netflix. Or take a look at some of the properties that are more daring – 13 Reasons Why and Stranger Things – the latter now a brand unto itself. Even Netflix's investment into original content from Mark Millar, with its acquisition of Millarworld, bringing different content from the mind of the Kick Ass creator. These are all examples of bold or innovative moves forward and whilst original content is key to the Netflix model continuing to work, this is only escalated by the risks that are taken to set the streaming service apart from the competition.
It is clear that as more streaming services continue to emerge, relying on current popular series or archival films and series will not be enough to sustain the Netflix model. Indeed, every Fox property that currently sits on Netflix will eventually be taken by Disney; it will be no surprise if the likes of the BBC or even The CW eventually take all their properties for their own competitive services. The way forward for this business is unique original content and particularly, brand new ideas. Ideas are what will move this industry forward as it has always done. The future is online content and quality will hopefully lead the charge. Therefore, by investing in these creative minds and undeveloped properties, there is a way forward that will lead to innovation and quality. Plus, maybe as this business continues to develop and shared universes clearly thrive on such a platform, perhaps a Discworld series will finally be developed. One can only hope!
George Chrysostomou