Despite being erased from Star Wars lore along with the rest of the Expanded Universe following Disney's acquisition of Lucasfilm, the fan favourite character Grand Admiral Thrawn was officially introduced into the new canon thanks to his role in Disney XD's Star Wars Rebels, along with Timothy Zahn's Star Wars: Thrawn novel.
Well, if rumours – or more accurately speculation – is to be believed, Thrawn may be about to make his live-action big screen debut in next year's Star Wars: Episode IX, with author Timothy Zahn revealing at Comic-Con Revolution that he has two Thrawn novels remaining on his current deal, but all plans are on hold until Episode IX is finalised.
SEE ALSO: Rumour: Lucasfilm looking to cast Mara Jade in Star Wars: Episode IX
Zahn says he has two more Thrawn books on his deal, but they are in limbo as episode 9 gets finalized #CCROnt #StarWars pic.twitter.com/TpaPzQt49D

— Parks And Cons (@ParksAndCons) May 19, 2018
Now, we should caution that this doesn't necessarily mean that Thrawn is being lined up for a role in Episode IX, and it's possible that Lucasfilm is just wanting to play it safe in order to ensure that none of Zahn's ideas for the next Thrawn novels contradict anything J.J. Abrams is planning in the final chapter of the Sequel Trilogy.
The last we saw of Thrawn in Star Wars Rebels, both he and protagonist Ezra Bridger were transported through hyperspace by the purrgil (space whales), their whereabouts unknown.
It is therefore possible that he could re-emerge some 35 or so years later for a role in Episode IX, but we probably don't want to get our hopes up too much based on the above nugget of info. That being said, having appeared in Rebels, his own novels and comic books, it seems highly unlikely that we've seen the last of the blue-skinned Grand Admiral.
SEE ALSO: More details on Colin Trevorrow's Star Wars: Episode IX departure emerge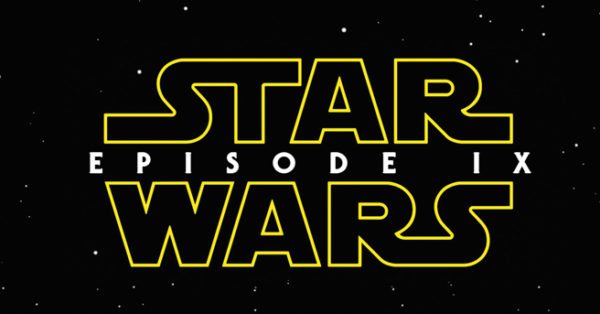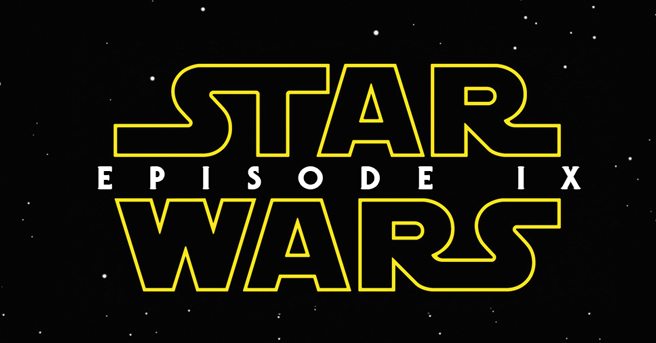 Star Wars: Episode IX is set for release on December 20th 2019.