Nathalie Emmanuel, one of the stars of Game of Thrones, has told fans that they should expect a "heartbreaking" final season of the show.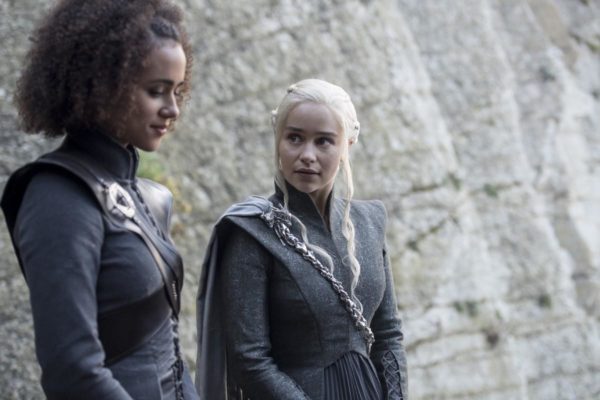 The wait for the last ever season of Game of Thrones is certainly a gruelling one and there's plenty of time yet still to go until the 2019 premiere. But there's no question it will be an emotional number of weeks for longtime fans of the show.
This is what Nathalie Emmanuel, who plays Missandei, is telling fans to be prepared for, describing the final season to IANS as devastating stuff: "There are so many characters and stories that haven't found their conclusion. So, this season is going to be incredibly satisfying for people. It is going to be incredibly exciting and heartbreaking. All of the things that you expect from Game of Thrones, but at the same time since it is the last one, the emotions will be so much more intense. I am very excited for people to see it. We have been working so hard on it. The production is finished now."
With Game of Thrones being so popular and with their being such a long wait for the finale, expectations are unquestionably going to be high. But it sounds like the cast and crew are ready to meet them. What do you think? Will the final season be a satisfactory conclusion?
SEE ALSO: HBO president talks Game of Thrones spinoff's "complicated leads" and premiere date for main series