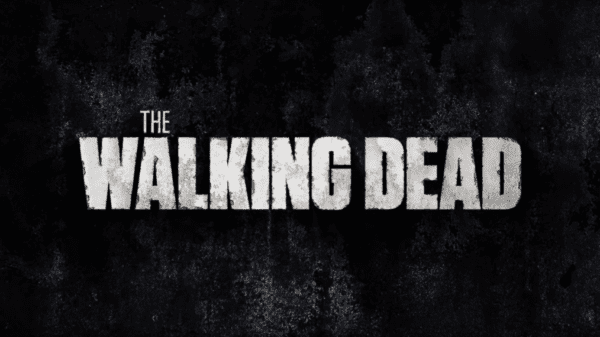 The Walking Dead comic may have come to an end, but it's showing no signs of slowing down on the small screen, with AMC announcing the first casting for the recently-announced second spinoff to the long-running zombie drama.
According to Variety, Alexa Mansour (Unfriended: Dark Web), Nicolas Cantu (The Good Place) and Hal Cumpston (Bilched) have joined the as-yet-untitled series, which will follow "two young female protagonists and focus on the first generation to come-of-age in the apocalypse as we know it".
While specific character details are being kept under wraps, Variety reports that Mansour will play one of the leads, "a good-natured rule breaker who lives for today [and] is likable and funny on the outside but sad on the inside." Cantu will play a character "small for his age in addition to being friendly and an old soul [who] also has a black belt in karate", while Cumpston will play "a shy loner that scares some kids, but he hates the fact that he scares people."
SEE ALSO: The Walking Dead and Fear the Walking Dead Comic-Con banners unveiled
The as-yet-untitled spinoff has been co-created by Scott Gimple and Matt Negrete, and the show has a ten episode season order, with production set to begin this summer ahead of a premiere in 2020.