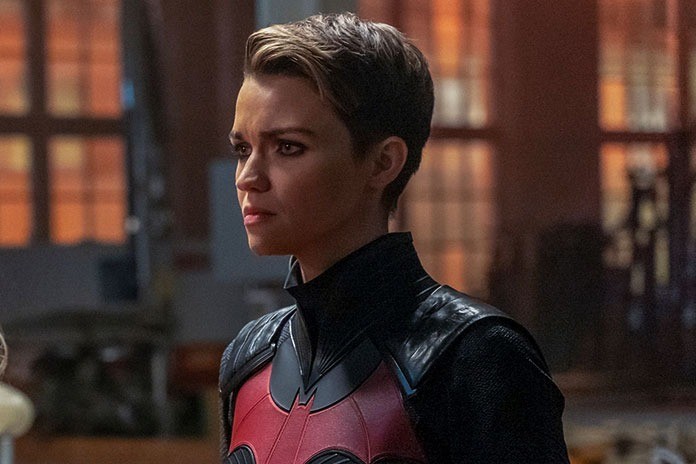 In the wake of the news that Ruby Rose has departed Batwoman after a single season, a rumour began circulating this week claiming that the producers of the Arrowverse show would be killing off Rose's Kate Kane, before introducing the series' new lead, the original character Ryan Wilder.
In response to the rumour, Batwoman showrunner Caroline Dries has taken to social media to dismiss the report, stating that Kate's disappearance will actually factor into the plot of the show, a la Bruce Wayne/Batman.
"As a lesbian who's been working as a writer for the past fifteen years, I'm well aware of the "Bury Your Gays" trope and I have no interest in participating in it," said Dries. "That's why it's important to me as the showrunner to clarify any misinformation out there about Kate Kane and recasting Batwoman.  Like you, I love Kate Kane – she's the reason I wanted to do the show.  We'll never erase her.  In fact, her disappearance will be one of the mysteries of season two.  I don't want to give away any of our surprises, but to all our devoted fans, please know that LGBTQ+ justice is at the very core of what Batwoman is and we have no intention of abandoning that."
SEE ALSO: Batwoman showrunner opens up about why they made the choice to replace Kate Kane
A note from me on behalf of The Bat Team… pic.twitter.com/V6iXjaCrA5

— Caroline Dries (@carolinedries) June 10, 2020
As yet, there's been no word as to who'll be replacing Rose as the lead in Batwoman, although the casting call for Ryan Wilder has revealed that the producers are seeking a female of any ethnicity in her mid-to-late 20s, and "performers who identify as LGBTQ are encouraged to submit". The character description for Ryan Wilder reads:
"Ryan Wilder is about to become Batwoman. She's likable, messy, a little goofy, and untamed. With no one in her life to keep her on track, Ryan spent years as a drug-runner, dodging the GCPD and masking her pain with bad habits. Today, reformed and sober, Ryan lives in van with her plant. A girl who would steal milk from an alley cat and could also kill you with her bare hands, Ryan is the most dangerous type of fighter: highly skilled and wildly disciplined. An out lesbian. Athletic. Raw. Passionate. Fallible. And very much not your stereotypical All-American hero."
Season two of Batwoman is set to premiere on The CW in January 2021.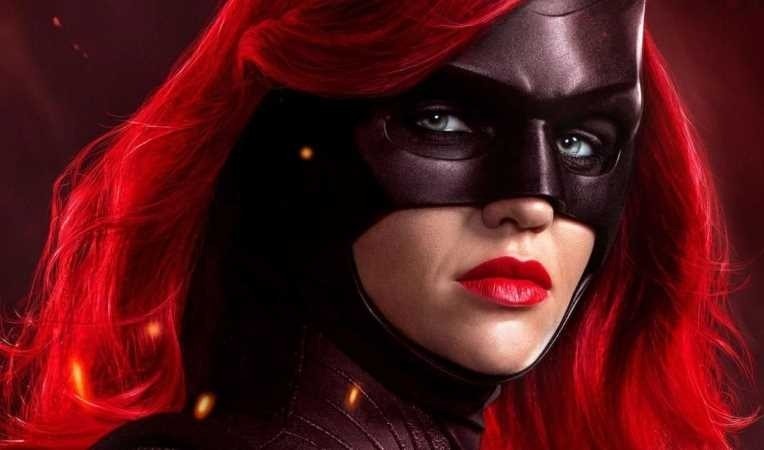 Via EW