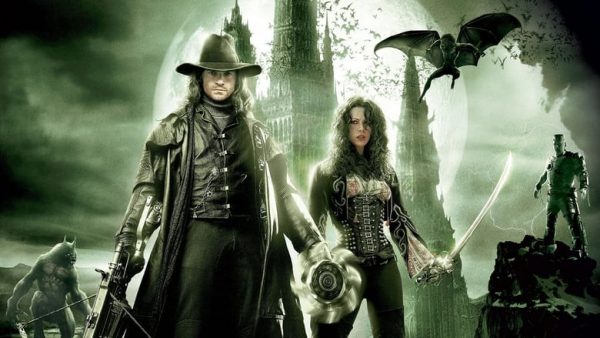 Back in March of this year it was announced that Universal Pictures had tapped Saw, Insidious and The Conjuring director James Wan to produce an original horror-thriller inspired by the studio's classic library of monster characters.
While specific details were initially kept under wraps, it has now been revealed that the project in question is a Van Helsing movie, and it will be helmed by Julius Avery, director of the 2018 World War II action horror Overlord.
The official logline for the project is yet to be revealed, but the film will take place within the world of the legendary vampire hunter who was created by Bram Stoker and made his first appearance in the classic novel Dracula. There's no word either as to whether the film will have any connection to the other Monster projects in the works at Universal, which includes a Dracula film from director Karyn Kusama.
This isn't the first time that Universal has tried to launch Van Helsing as its own property, with Hugh Jackman taking on the title role in the 2004 action-adventure horror which was directed by Stephen Sommers (The Mummy, The Mummy Returns). It was slammed by critics, but enjoyed modest box office success with $300 million worldwide.