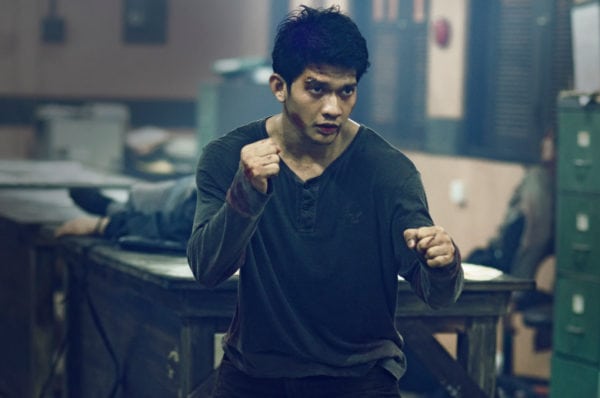 Deadline is reporting that streaming service Netflix has given a ten-episode order for Wu Assassins, a martial arts sci-fi crime drama starring Iko Uwais (The Raid) and Byron Mann (Altered Carbon).
The series has been written by John Wirth (Terminator: The Sarah Connor Chronicles), who executive produces with Tony Krantz (24), and takes place in San Francisco's Chinatown, with Uwais playing Kai Jin, the latest and last Wu Assassin, chosen to round up the powers of an ancient triad and restore balance once again. Mann is set to portray a character called Uncle Six.
Production on Wu Assassins is set to begin in August, with Stephen Fung (Tai Chi Zero) directing the first two episodes and Uwais producing as well as serving as lead martial arts and fight choreographer and stunt coordinator.
Uwais will next be seen alongside Mark Wahlberg, Lauren Cohan and Ronda Rousey in the thriller Mile 22, while Mann features in the Dwayne Johnson-headlined action film Skyscraper.