X-Men: Dark Phoenix director Simon Kinberg has confirmed that reshoots are still planned for spin-off The New Mutants and said the likes of Gambit and Multiple Man are not quite dead yet.
Kinberg has been a part of the X-Men universe for well over a decade and has shepherded many of the biggest names in the Fox-Marvel stable to the big screen, so he has his finger in a lot of movie pies.
Some of those pies are the various spin-off movies that were greenlit in the wake of the success of Deadpool, which have been thrown into turmoil by the purchase of 20th Century Fox by Disney.
Most notably, Josh Boone's horror-inflected take on The New Mutants has hovered in stasis since its well-received trailer and is now on its millionth release date – 3rd April, 2020.
In London to promote X-Men: Dark Phoenix, Kinberg said Boone's movie is still en route to its release date.
"It hasn't changed at all because of the merger," he said. "We were always going to do reshoots on the movie."
He added: "At Fox, we have not had the intelligence that Marvel Studios has had about scheduling reshoots going into movies. So, we've just been trying to get the New Mutants cast back together because obviously a lot of them are on television shows as you know.
"Once we get them together, we're going to do some pick-ups on that movie, like we do on all of these films, and then it'll be ready to go."
Asked about some of the other X-Men properties, including the long-suffering Gambit movie and the James Franco starring Multiple Man, Kinberg said he believes "all of these movies are open" as things stand.
The director revealed they "have a writer who's writing the script" for Multiple Man, which was first announced as a vehicle for Franco in November 2017.
He added: "I don't know what's going to happen with the Fox-Marvel movies given the merger. I genuinely don't know and I don't know that Marvel knows yet. So I'm just waiting to see how all of that shakes out."
Kinberg further added that he has faith in Marvel Studios and Kevin Feige to craft a way forward for the characters.
He said: "Marvel, obviously, is ingesting all of these new characters and this material and figuring out what they want to do with it. They're very deliberate and thoughtful about the way they handle their properties, so they're not just going to make a snap decision.
"They're going to really take their time. They already have the next wave of Marvel movies, so they have some time to make those decisions."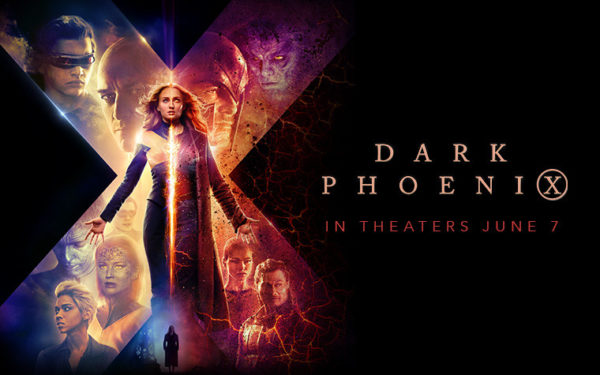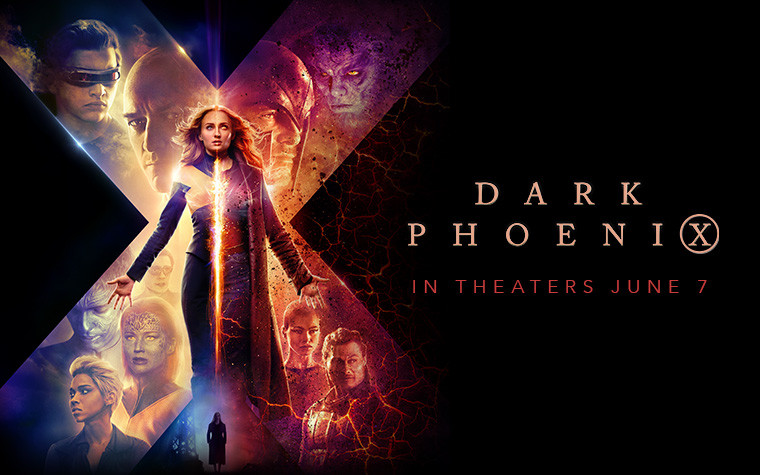 X-Men: Dark Phoenix sees Kinberg directing a cast that includes franchise veterans Michael Fassbender (Magneto), James McAvoy (Professor X), Jennifer Lawrence (Mystique), Nicholas Hoult (Beast), Alexandra Shipp (Storm), Sophie Turner (Jean Grey), Tye Sheridan (Cyclops), Kodi Smit-McPhee (Nightcrawler) and Evan Peters (Quicksilver) alongside new additions Kota Eberhardt (The Persian Connection) as Selene, Andrew Stehlin (Hacksaw Ridge) as Red Lotus, and Jessica Chastain (Molly's Game) and Lamar Johnson (Kings).
The film is set for release on 5th June, 2019.