While it seems we'll likely never get a Zack Snyder cut of Justice League, the filmmaker has been giving us a peek at some of the material from the DC blockbuster which ended up on the cutting room floor.
Posting on the social network site Vero, Snyder shared a few images featuring Jason Momoa's Arthur Curry, Ezra Miller's Barry Allen, Kiersey Clemons' Iris West, and Diane Lane's Martha Kent and Amy Adams' Lois Lane.
Check them out here…
SEE ALSO: Ray Fisher and Ezra Miller on working with Zack Snyder and Joss Whedon on Justice League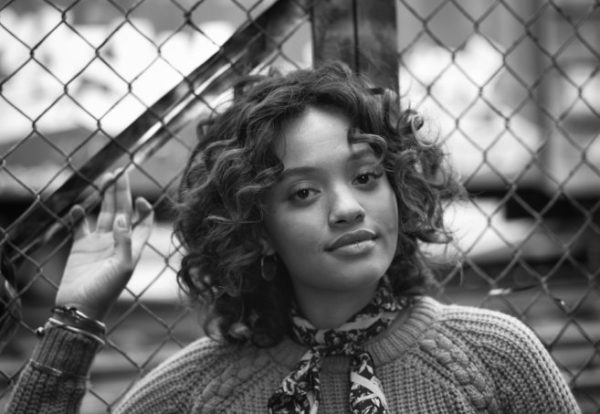 Fueled by his restored faith in humanity and inspired by Superman's selfless act, Bruce Wayne enlists the help of his newfound ally, Diana Prince, to face an even greater enemy. Together, Batman and Wonder Woman work quickly to find and recruit a team of metahumans to stand against this newly awakened threat. But despite the formation of this unprecedented league of heroes—Batman, Wonder Woman, Aquaman, Cyborg and The Flash—it may already be too late to save the planet from an assault of catastrophic proportions.
SUPPORT FLICKERING MYTH: Order Justice League via Amazon US or Amazon UK
Justice League reunites Batman v Superman: Dawn of Justice stars Henry Cavill as Superman, Ben Affleck as Batman, Gal Gadot as Wonder Woman, Ray Fisher as Cyborg, Jason Momoa as Aquaman, Ezra Miller as The Flash, Amy Adams as Lois Lane, Jeremy Irons as Alfred Pennyworth, Diane Lane as Martha Kent, Jesse Eisenberg as Lex Luthor, Connie Nielsen as Queen Hippolyta and Robin Wright as General Antiope alongside J.K. Simmons (Whiplash) as Commissioner Gordon, Amber Heard (The Danish Girl) as Mera and Ciaran Hinds (Game of Thrones) as Steppenwolf.
Via Batman-News