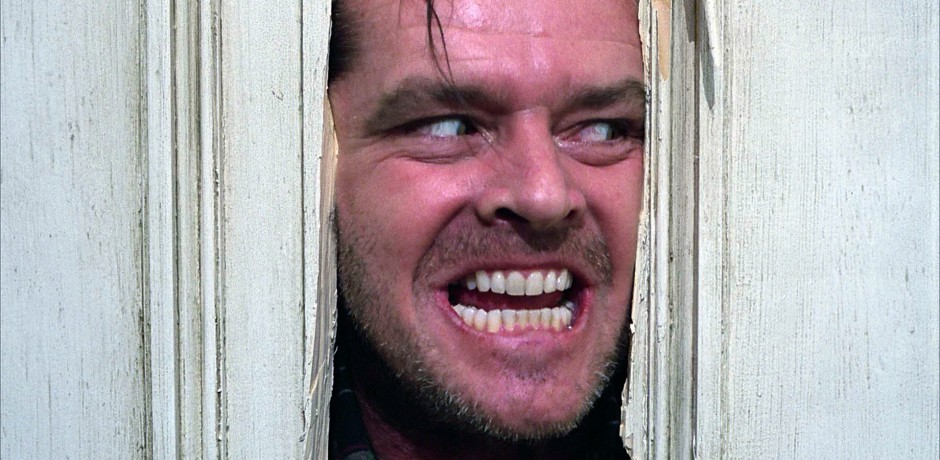 Given that it's based upon a direct sequel to the book and features several returning characters, it probably won't come as much of a surprise to hear that the upcoming adaptation of Stephen King's Doctor Sleep will make reference to The Shining.
However, in an interview with Bloody Disgusting, director Mike Flanagan has revealed that such reference won't be limited to King's novel, as it will also acknowledge Stanley Kubrick's classic 1980 film – and they even tracked down actor Danny Lloyd, who played Danny Torrance in the original movie.
"I think you do have to acknowledge that," said Flanagan. "There is no version of the world where I am trying not to acknowledge one of the greatest films ever made. There's no upside in shying away from that reality. At the same time, this is not The Shining. It's its own story and in a very specific way. If you've read the book, you know exactly why it's so different but it's quite a tightrope that we're walking I think. I'm having a great time doing it. I'm just going to get the movie out and then turn off the internet for two weeks and see how it all goes."
As for contacting Danny Lloyd, Flanagan was reluctant to get into any specifics, stating that: "It's interesting, he's a teacher, lives in the midwest. We definitely spoke to him. I don't want to spoil anything but yeah, we absolutely got in touch."
SEE ALSO: Stephen King adaptation Pet Sematary gets a first trailer and new poster
Doctor Sleep is set for release on January 24th 2020, and also features a cast that includes Rebecca Ferguson (Mission: Impossible – Fallout), Alex Essoe (Starry Eyes), Carl Lumbly (Supergirl), Zahn McClarnon (Westworld), Bruce Greenwood (Gerald's Game) and Emily Alyn Lind (Revenge).