Oscar Isaac says that Star Wars: Episode IX can live up to fan expectations and that filming the movie was unique compared to past Star Wars entries.
One of the major obstacles any Star Wars film has to overcome is the enormous expectations from fans, with everyone having a clear idea of what they want from the film, with different generations of Star Wars fans often having varying desires.
This is something that clearly hurt Star Wars: The Last Jedi but Oscar Isaac thinks that Episode IX can do the impossible and rise to the challenge. While the actor hasn't seen the final cut of the movie, when speaking to Happy Sad Confused Podcast (via Bespin Bulletin), the actor responded to the question if the film meets audience expectations:
"The experience of reading it definitely did and the experience of doing it. It's amazing how adaptable we are because the most crazy scenarios and situations can feel routine after a while. Even like, 'Oh, I'm in an X-Wing again,' I got to squeeze my ass into the Millennium Falcon chair. They clearly don't make it for ethnic hips. Harrison Ford did not have a butt because this is not working for me. Everything starts to feel like old hat and the fact, towards the end of shooting, when we were saying goodbye, it was very emotional for me.
"It was such a huge chapter of my life for me, six years or whatever it was, it was a lot and the intensity of it and they're, like, the biggest films ever so being in the midst of all that was a lot. And to have [director] JJ [Abrams] come back and the energy of the set and the energy of the whole thing was so distinct from the other ones in a great way."
SEE ALSO: Oscar Isaac teases more scenes between Poe and Finn for Star Wars: Episode IX
It is expected that title and trailer for Episode IX will be released during Star Wars Celebration next month, where fans can get their first taste of what to expect from the final installment in the Skywalker Saga.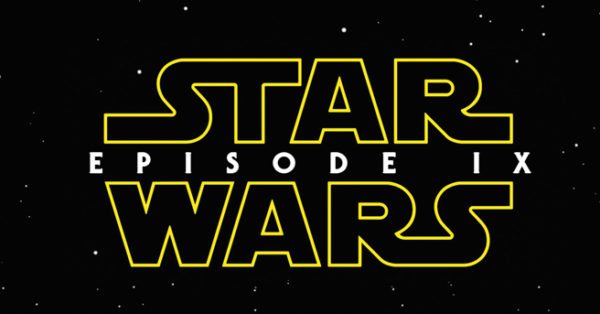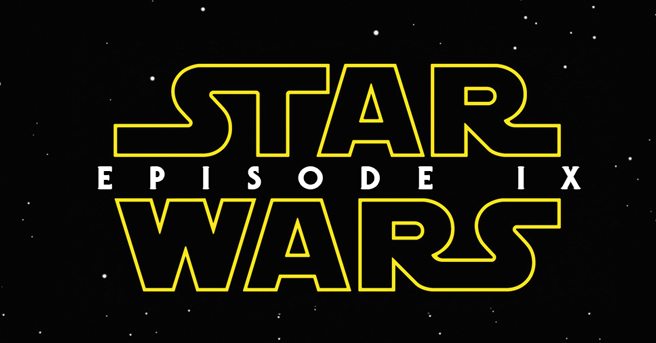 Star Wars: Episode IX is set for release on December 20th 2019 with J.J. Abrams (Star Wars: The Force Awakens) directing a cast that includes Star Wars veterans Daisy Ridley (Rey), Adam Driver (Kylo Ren), John Boyega (Finn), Oscar Isaac (Poe Dameron), Lupita Nyong'o (Maz Kanata), Domhnall Gleeson (General Hux), Kelly Marie Tran (Rose Tico), Joonas Suotamo (Chewbacca), Billie Lourd (Lieutenant Connix), Greg Grunberg (Snap Wexley), Mark Hamill (Luke Skywalker), Anthony Daniels (C-3PO), Billy Dee Williams (Lando Calrissian) and Carrie Fisher (Leia Organa) as well as new additions Naomi Ackie (Lady Mabeth), Richard E. Grant (Logan), Dominic Monaghan (Lost), and Keri Russell (The Americans).