James Gunn is very excited to be able to finish telling Rocket's story in Guardians of the Galaxy, Vol. 3.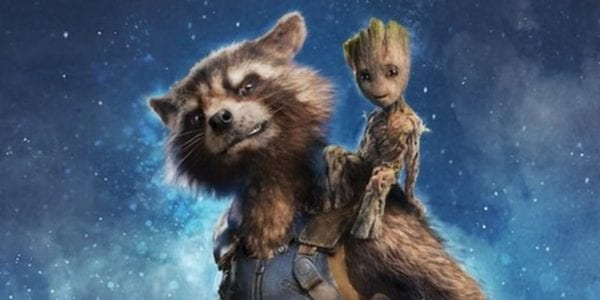 While there were many disappointing things about James Gunn being fired from directing Guardians of the Galaxy, Vol. 3, one of the biggest for him was losing the chance to complete Rocket's arc.
Rocket is a very important character to Gunn and in a recent interview with Deadline, the director spoke about what it means to him to be able to finish the character's arc on the big screen:
"When you asked me what was saddest for me when I thought it was gone—and anybody at Marvel can tell you—it's this very strange and attached relationship to Rocket. Rocket is me, he really is, even if that sounds narcissistic. Groot is like my dog. I love Groot in a completely different way. I relate to Rocket and I feel compassion for Rocket, but I also feel like his story has not been completed. He has an arc that started in the first movie, continued into the second and goes through Infinity War and Endgame, and then I was set to really finish that arc in Guardians 3. That was a big loss to me—not being able to finish that story—though I was comforted by the fact that they were still planning to use my script."
SEE ALSO: Rumour: Guardians of the Galaxy Vol. 3 to introduce love interest for Rocket
As Gunn mentions, Rocket's story might still have been told without him but thankfully the director doesn't have to worry about another taking the reigns anymore. It will be interesting to see just what Gunn has in store for the character next!