For several months now, Kingsman: The Golden Circle director Matthew Vaughn's name has been brought up as a potential candidate to direct Warner Bros.' as-yet-unannounced Man of Steel sequel.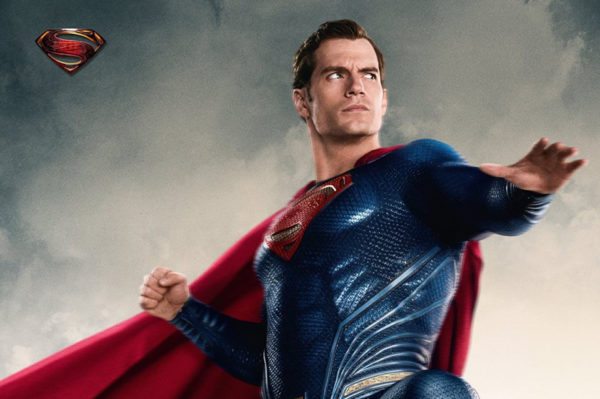 Over the weekend, the British filmmaker revealed that he has indeed had talks with Warner Bros. about helming a Superman movie, and now in an interview with Collider, he's discussed how he would like to approach the character, should the opportunity arise.
"Weirdly if I did do Superman — and I made the mistake of telling someone yesterday I have spoken about it and then wallop (laughs) — I think my main take would be, it's really boring, but make a Superman film. I just don't feel a proper Superman — I think Donner did it to perfection for that time. Just doing the modern — I wanna do a modern version of the Donner [version]. Go back to the source material… For me Superman is color, feel-good, heroic. He's a beacon of light in darkness. And that's what I think Superman should be."
It's probably worth noting that Bryan Singer did try his hand at a modern Richard Donner Superman back in 2006 with Superman Returns, and that didn't work out too well. Still, a shift in tone from Zack Snyder's Man of Steel and Batman v Superman: Dawn of Justice would presumably be appreciated by many fans of the Man of Tomorrow.
Would you like to see Matthew Vaughn directing Man of Steel 2? If not, who is the person for the job? Let us know your thoughts in the comments below…