Joe and Anthony Russo, the directors of Avengers: Endgame, have revealed their regrets at shooting the film back to back with Avengers: Infinity War.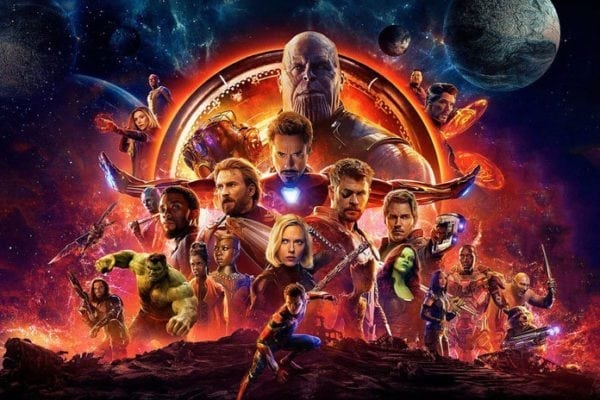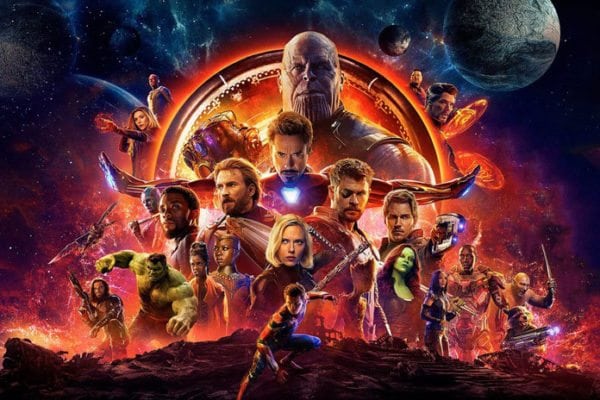 Making a film on the scale of Avengers: Infinity War is a mammoth task, it truly is no small feat. But making two films of the same scale back to back is even more challenging. This is just what co-directors Joe and Anthony Russo found when making the two movies.
In a recent interview with CinemaBlend the brothers were asked if they would change anything about the production of these films. Anthony responded: "We wouldn't shoot them back-to-back."
Anthony went on to elaborate the difficulty and how they tried to find a solution: "I think the challenge for all of us was finding the balance between the two films. Because each film is so complex on its own that sometimes considering both of them was a bit overwhelming. So we looked for opportunities in the process to separate the two so that our brains could be fully focused on the narrative. While the films have a connection, as the Marvel films do, they are distinct stories."
Comments like this truly make you appreciate what an enormous task something like Peter Jackson's The Lord of the Rings trilogy was with all three films being shot back-to-back. We will have to wait and see just what Avengers: Endgame has in store for us when it releases later this spring.
SEE ALSO: Avengers: Endgame directors comment on the challenge of introducing Captain Marvel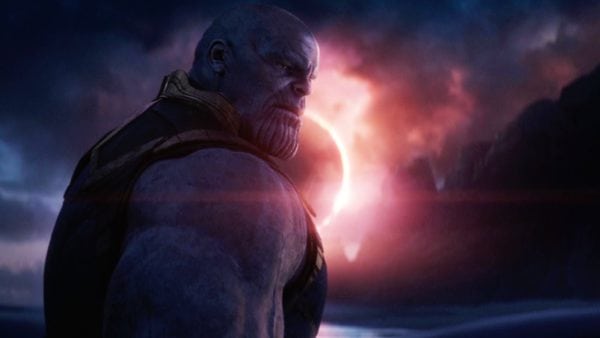 After the devastating events of Avengers: Infinity War, the universe is in ruins due to the efforts of the Mad Titan, Thanos. With the help of remaining allies, the Avengers must assemble once more in order to undo Thanos' actions and restore order to the universe once and for all, no matter what consequences may be in store.
Avengers: Endgame stars Robert Downey Jr. (Iron Man), Chris Evans (Captain America), Mark Ruffalo (Hulk), Chris Hemsworth (Thor), Scarlett Johansson (Black Widow), Jeremy Renner (Hawkeye), Josh Brolin (Thanos), Brie Larson (Captain Marvel), Paul Rudd (Scott Lang), Don Cheadle (War Machine), Karen Gillan (Nebula), Chadwick Boseman (Black Panther), Tom Holland (Spider-Man), Sebastian Stan (Winter Soldier), Anthony Mackie (Falcon), Paul Bettany (Vision), Elizabeth Olsen (Scarlet Witch), Benedict Cumberbatch (Doctor Strange), Benedict Wong (Wong), Chris Pratt (Star-Lord), Zoe Saldana (Gamora), Dave Bautista (Drax), Bradley Cooper (Rocket), Vin Diesel (Groot), Karen Gillan (Nebula), Pom Klementieff (Mantis), Tom Hiddleston (Loki), Gwyneth Paltrow (Pepper Potts), Evangeline Lilly (The Wasp), Letitia Wright (Shuri), Tessa Thompson (Valkyrie), Jon Favreau (Happy Hogan), Tilda Swinton (The Ancient One) and Frank Grillo (Crossbones), as well as Hiroyuki Sanada (The Wolvervine) and Katherine Langford (13 Reasons Why).