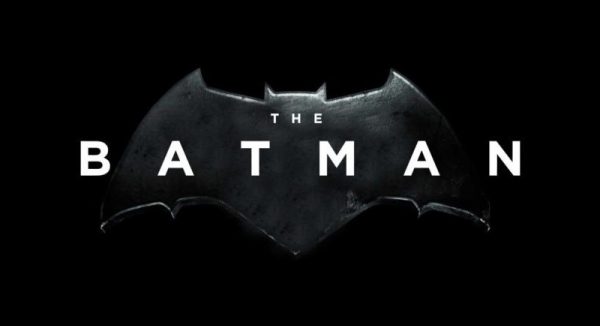 A little over two years after Batman last graced the big screen in Justice League, Warner Bros. and DC Films has now officially kicked off production on the next iteration of The Dark Knight as cameras begin rolling on the Matt Reeves-directed The Batman.
The news that filming is underway was revealed in a tweet by actor Jeffrey Wright, who is portraying Gotham City Police Commissioner Gordon, the trusted ally to Robert Pattinson's Dark Knight, while some set photos soon popped up showing Gotham City police cars, news vans and utility vehicles on the London set.
Woke up jet lagged at 10pm thinking I was late. 4:45am now. Off to Gotham.?

— Jeffrey Wright (@jfreewright) January 5, 2020
Running down the Thames today and see this! ?#Batman #Gotham #Thames #London #Filming #movies pic.twitter.com/KAaqQRi8zg

— JordanLee? (@100Jordanlee) January 5, 2020
UPDATE: And here's some further set photos, including GCPD officers and what may be our first glimpse of Colin Farrell as The Penguin…
More #TheBatman? set phots have been taken.

One of the photos appears to show a white haired man holding an umbrella

Penguin maybe? pic.twitter.com/rQgRZePvDo

— BATSOURCE ? (@Moonwarp) January 6, 2020
Shots of what look like Gotham residents with cameras, more cops and another angle of the umbrella man by @WadeGrav pic.twitter.com/6zUqkzlXdv

— BATSOURCE ? (@Moonwarp) January 6, 2020
The Batman is set for release on June 25th 2021, with Matt Reeves (War for the Planet of the Apes) directing a cast that includes Robert Pattinson (The Lighthouse) as Bruce Wayne/Batman, Zoe Kravitz (Big Little Lies) as Selina Kyle/Catwoman, Colin Farrell (Fantastic Beasts and Where to Find Them) as Oswald Cobblepot/The Penguin, Paul Dano (Escape at Dannemora) as Edward Nygma/The Riddler, Jeffrey Wright (Westworld) as Commissioner Gordon, Andy Serkis (War for the Planet of the Apes) as Alfred Pennyworth, John Turturro (The Big Lebowski) as Carmine Falcone, and Peter Sarsgaard (The Killing) and newcomer Jayme Lawson in as yet unrevealed roles.