Director Ava DuVernay's adaptation of Madeleine L'Engle's fantasy novel A Wrinkle in Time went up against fellow Disney release Black Panther in North American theaters this past weekend. However, despite the Marvel blockbuster being in its fourth weekend, the fantasy adventure could not dislodge T'Challa from the top of the box office.
Coming off the back of mixed reviews [read ours here], the $100 million plus budgeted A Wrinkle in Time debuted to $33.3 million, leaving it in second place behind Black Panther, which added a further $41.1 million as it passed the $1 billion mark worldwide.
Opening four weeks after Black Panther probably seemed like a smart move from Disney originally, but the Marvel blockbuster is performing well beyond early expectations – no doubt softening the blow of this soft opening for A Wrinkle in Time
"When you think about having two films at the top of the box office, it's definitely a win all around," said Disney's worldwide theatrical distribution president Dave Hollis. "We're feeling good about this start. We're feeling good about what, for us, is a little family competition between now and the Easter holiday. There's always going to be competition in the marketplace. With a tentpole strategy like ours, four weeks of separation is about what we can expect."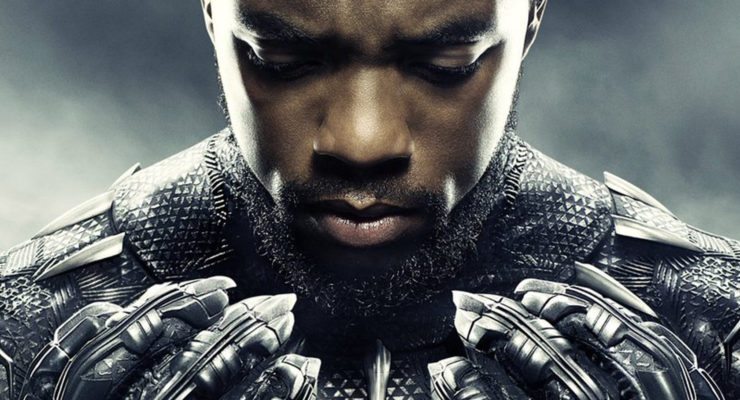 "Meg Murry and her little brother, Charles Wallace, have been without their scientist father, Mr. Murry, for five years, ever since he discovered a new planet and used the concept known as a tesseract to travel there. Joined by Meg's classmate Calvin O'Keefe and guided by the three mysterious astral travelers known as Mrs. Whatsit, Mrs. Who and Mrs. Which, the children brave a dangerous journey to a planet that possesses all of the evil in the universe."
A Wrinkle in Time is set for release on March 9th in the US and on March 23rd in the UK and features a cast that includes Storm Reid, Oprah Winfrey, Reese Witherspoon, Mindy Kaling, Chris Pine, Gugu Mbatha-Raw, Zach Galifianakis, Levi Miller, Andre Holland and Deric McCabe.